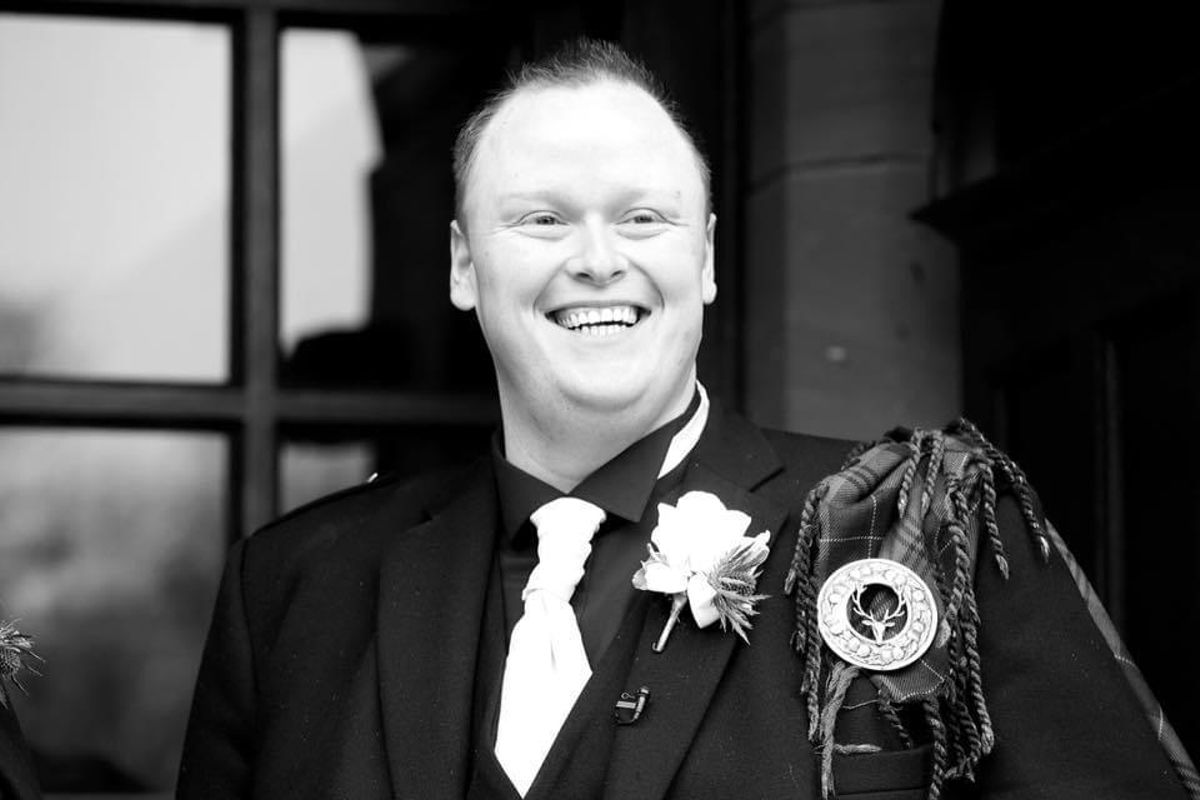 Quite honestly a website update that we could never have thought we'd be typing but everyone at Livingston FC was both shocked and deeply, deeply saddened to learn of the untimely passing of life-long supporter, Steven Carrie.

Steven was a very well-known face amongst the Livingston support, having been a regular both home and away over the years.
He was a staple of the old LiviLions message boards back in the day where his wit and humour made for a brilliant period as fans interacted under various aliases on a whole host of subjects. Well, we say various aliases, Steven opted for "StevenC" as his most frequently used username on there – ever the original!
Steven regularly travelled on the LiviLions Supporters bus to away games where he really became one of the faces that people came to know as he became a popular figure amongst our small yet hardy band of travelling fans,
You'd also often find Steven "banging the drum" as he helped inject some added atmosphere amongst our fans both home and away.
Not only that but Steven served as club photographer for a number of years, helping to provide images for the club website and match programme – some of which still pop up frequently when revisiting years gone by.
An infectious character who was rarely spotted without a smile on his face and certainly someone who, after any conversation, you couldn't help but part in a better mood.
As the world moved to social media, Steven was always championing the club online – as well as never missing a chance to show his support for his favourite player, Scott Pittman.
The world is a lesser place without Steven and our heart goes out to his wife Gwen all his family and friends at this incredibly difficult time.
Keep banging that drum Steven.