Superbetin.com renew advertising at Livingston FC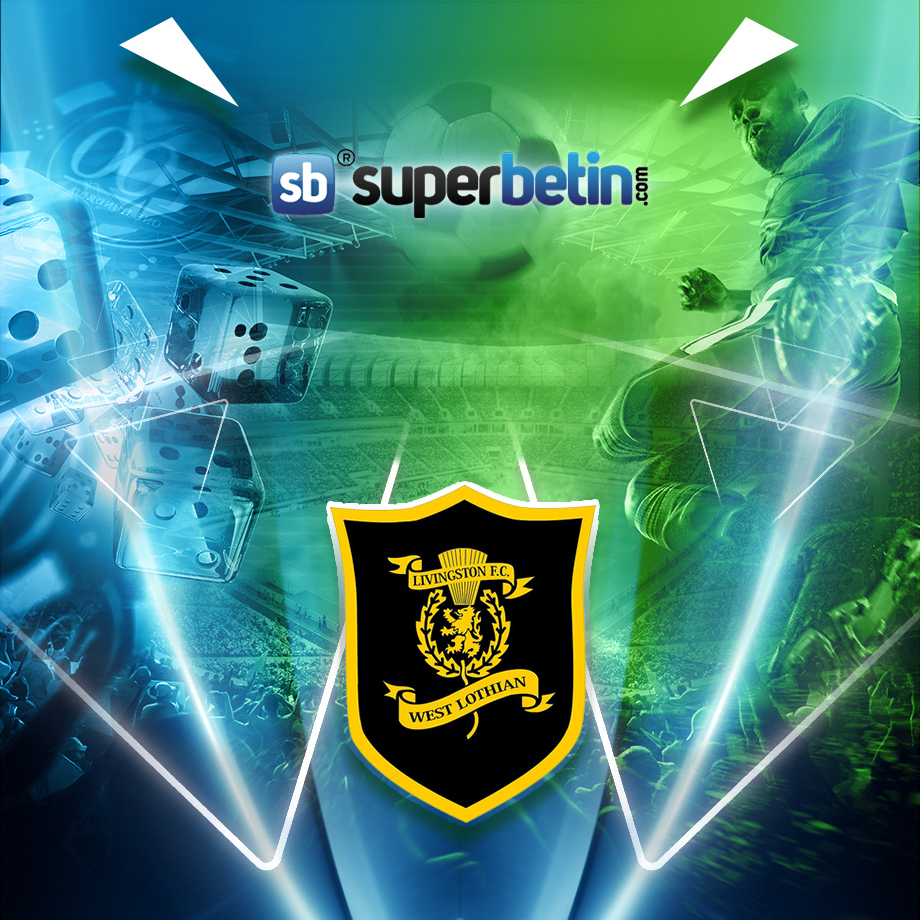 Livingston FC would like to thank Superbetin.com for renewing their pitch side advertising board at the Tony Macaroni Arena for another season.
After coming on board for the 2021/22 season, Superbetin.com have decided to remain with their board for the new campaign.
Mr. George Stewart from Superbetin.com would like to announce the partnership between Superbetin.com and Livingston F.C. and he stated: "We are delighted to announce our partnership with Livingston FC. This partnership underlines our position as a leading player of online sports betting in Europe and the Middle East.
"We are excited to engage with the passionate Livingston FC fan-base, and to be associated with one best and most successful clubs in Scotland, which will help us achieve our aim of making SUPERBETIN a worldwide name, not just in Europe and the Middle East."
Superbetin.com Profile: Superbetin.com was established by professionals from the Middle East & Europe's biggest companies and aims for the best Betting and Casino experience in the World, with their 15,000 live bets monthly problem-solving customer support, fast and secure deposit and withdrawals, promotions with easy turnovers and more.