Suprise for Team Jak Party guests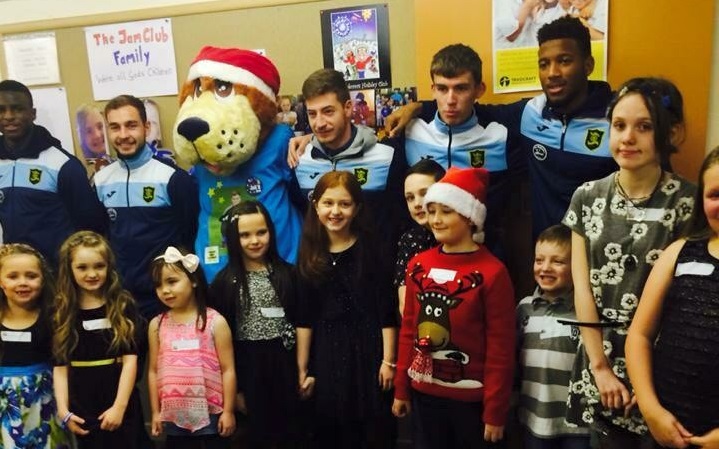 Children at the Team Jak party in Polbeth were delighted when five of our first team players surprised them with a visit on Tuesday night.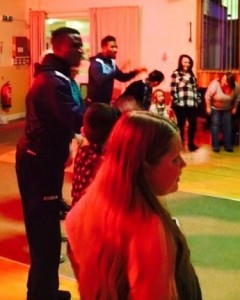 Scott Pittman, Moses Duckrell, Spas Georgiev, Kieran Gibbons & Myles Hippolyte cut some serious shapes as they impressed the kids and adults alike through the Hokey-Kokey.
"They really made everyone's day" said Team Jak spokeswoman Allison Barr.
"They were amazing: very good with the kids, took their time, posed for photos and even joined in the dancing.
"We are soo lucky to live in an amazing community where everyone pulls together. Jak would be so proud of you all."