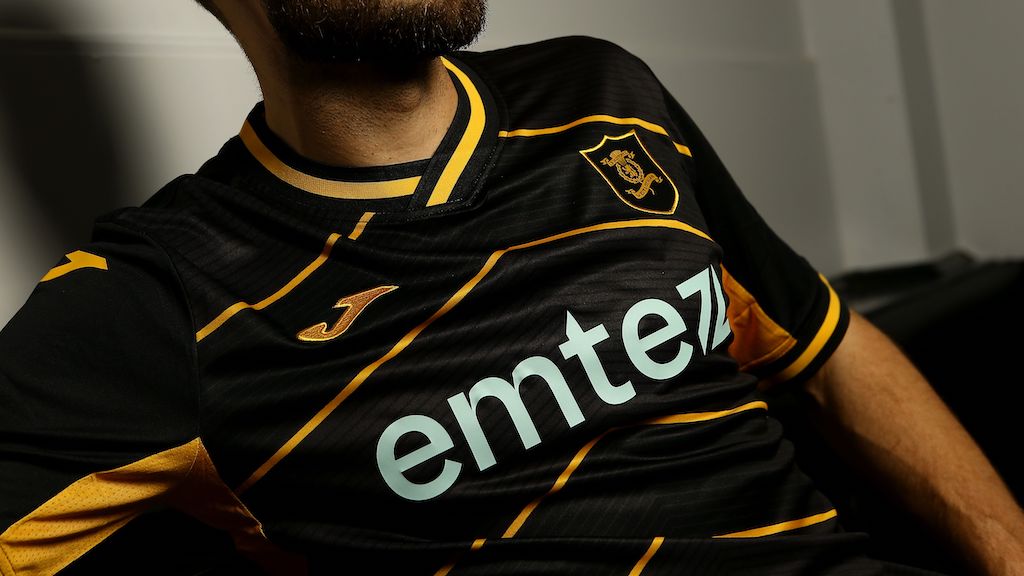 We wanted to take a moment to thank you, our supporters, for your phenomenal response to our 2023/24 kit launch.
Our new away shirt from Joma and The Soccer Shop: Direct has seen sales increase by almost 225% from the same launch period last season. That represents a staggering leap in sales figures for the away shirt right across kids and adults sizes both online and in our club shop – and fantastic to see so many of you already with new shirt on your backs at Brechin and the Tony Mac in recent weeks.
The launch of the new home shirt last weekend also resulted in our busiest ever day in the club shop, with an in-store sales figure record for a single day since we returned to Joma kit with The Soccer Shop: Direct back in 2021. That was followed up by a record sales figure taken on a matchday on Saturday before and after our Viaplay Cup clash with Hamilton.
Chief Executive Dave Black said: "We know how exciting it is for supporters when the new kit is launched and everyone behind the scenes at the club is thrilled to see such a fantastic response from supporters over the past few weeks since launching the away kit, followed up by an equally superb response to our new home kit.
"There's always that knowledge that you simply won't please every single person when launching new kit as it can simply boil down to an individual taste however, the response we've seen to this pairing of kits has comfortably been the best we've seen for a number of years with supporters really buying in to the new offerings.
"So, from everyone here at Livingston FC, thank you for your excellent support – it truly is hugely appreciated!"
…and of course, if you haven't yet got yours yet, you can buy online at anytime on the following link – https://livingstonfcdirect.co.uk/product-category/clothing/replica-kits/