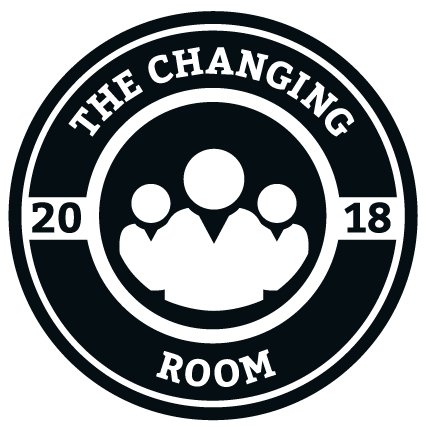 The Changing Room has one goal – to promote men's mental health and wellbeing through the power of the beautiful game.
The West Lothian Community Foundation is delighted to bring The Changing Room to the Tony Macaroni Arena as we look forward to kicking-off the innovative 12 week course that invites men to step down from the stands, into the heart of their club, to take action for their mental health.
The project targets men in their middle years (aged 30-64) and works to help guys better self-manage their own mental health and support one another, as part of a team. These sessions are a chance to get away from the everyday stresses we deal with and chat about football and mental health at the home of the club. We all love a blether about the football, whether it's pre-match tactics, the team selection, or post-match analysis with your pals. But men also need to get the stuff that's bothering them off their chests. The Changing Room is here for them.
The Changing Room is a SAMH (Scottish Association for Mental Health) project that works in partnership with SPFL Trust and football club charities and trusts across Scotland. It is funded by the global men's health charity, Movember.
There are 12 spaces available for the first group of men to participate; this exciting course uses football and a variety of activities each week to help men tackle their mental health.
If you are keen to sign up or would like to find out more, please contact; info@wlcommunityfoundation.org
Start Date: Monday 11th October
Time: 7-8pm