The Hippo returns – with 2 new friends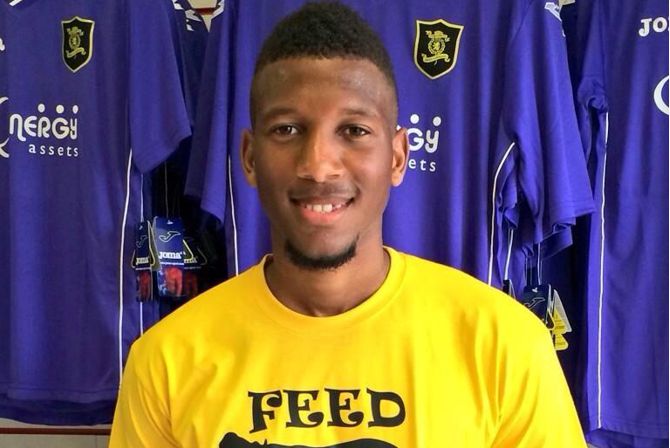 Mark Burchill this afternoon confirmed the return of fans favourite Myles Hippolyte to the Energy Assets Arena as well as the arrival of 2 more brand new faces.
"I'm delighted to announce that Myles Hippolyte has signed for another season" he said this afternoon.
"Along with Myles we have signed striker Liam Buchanan from Alloa Athletic and exciting young defender Jackson Longridge from Stranraer, both on 2 year contracts."
30 year old Liam Buchanan has no lack of experience at the senior level, having previously played for Cowdenbeath and Dunfermline Athletic to name but a few.  And last season saw him net an impressive 17 goals for the Wasps.
Jackson Longridge meanwhile is only 20 but has already featured for Ayr Utd and last season drew much acclaim for his defensive prowess with Stranraer.
More signing news to follow as and when it happens.