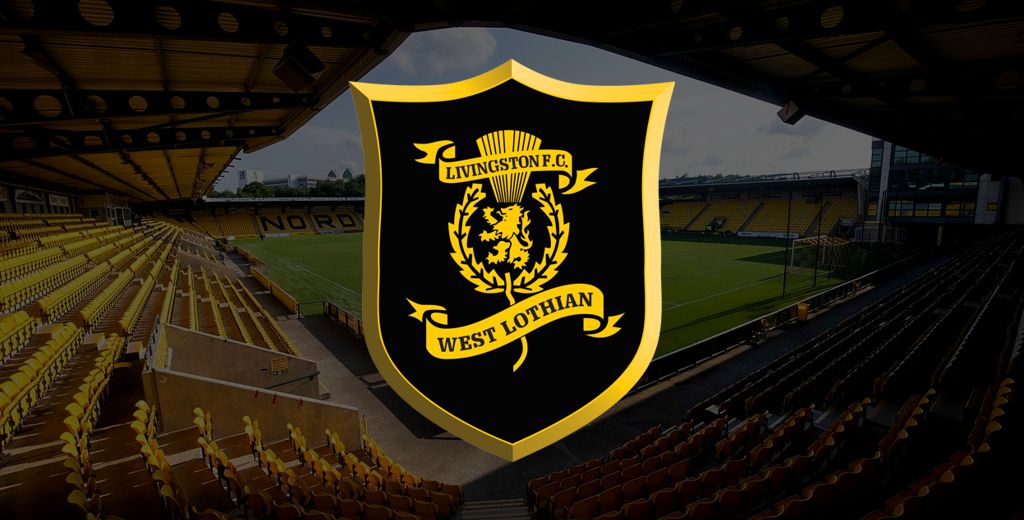 It is with deepest regret that we mark the passing of a true Livi Legend, Willie 'The Lion' Sinclair.
Willie, wife Elaine, and kids Amy & Billy were among those pioneer supporters who began following West Lothian's first senior side back in 1995. They were part of a tight knit group who followed the team home and away, cheering the team on from the terraces as they climbed from the 3rd division, to the Premier League, and on to European competition.
Willie was keen to assist the fledgling Club in any way he could: he threw his lot in with the fans when they were called upon to shovel snow off the park in order to get games on, or to help clean the stands after games. But the Man turned truly Legend when he introduced the magnificent mascot, 'Livi Lion', to the Almondvale faithful in 1997.
On-field, Willie the Showman was in his element; entertaining kids, posing with fans – young and old alike – for selfies. It's in that respect that Livi Lion is, without doubt, the most photographed 'player' the Club has ever known.  But there was more to 'Livi Lion' than just those comedic on-field antics that had the terraces in fits of laughter. As 'Livi Lion', Willie would attend kids' parties, make charitable appearances and, each year, he would accompany the playing squad to St. Johns Hospital at Christmas to distribute presents in the children's wards.
When an injury at work forced Willie to 'retire' Livi Lion, he joined the backroom staff to help out with stadium maintenance where he could. His wife, Elaine, was then the Kit Manager, and with the first team playing and training kit to look after, along with the playing kit for five youth development teams to sort and launder, it wasn't unusual for them both to spend long evenings at the Club.
Elaine passed away three years ago, and Willie joined her on 12th November following a short illness.
Legends aren't hard to find in the world of football, every Club has them, and it is their endeavours on the field of play which often define the soul of soul Club. A passionate supporter, a passionate friend both on and off the field, Willie Sinclair stands tall among them. A true 'Livi Lion'.