Ticketing Update: Season Tickets Available for Collection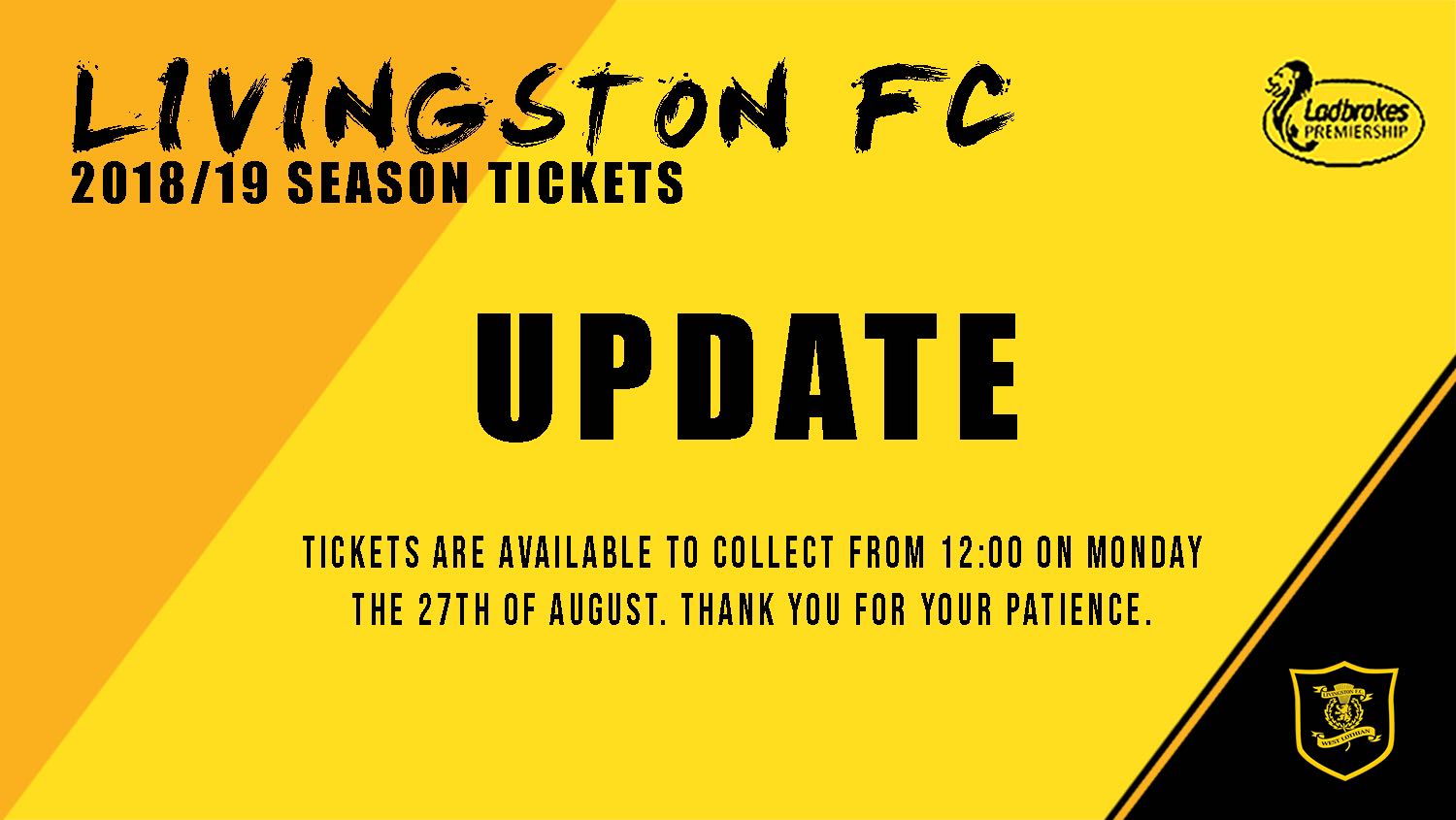 We are delighted to announce that our 2018/19 Ladbrokes Premiership season tickets are available for collection from midday on Monday.
Our system, in partnership with Ticketmaster Sport, is up and running, and our team have been hard at work printing the season tickets all week. Pop by after midday on Monday to collect yours.
They will be available from the stadium every day until Saturday, with opening hours as follows:
Monday: 12pm – 4pm
Tuesday: 9am – 4pm
Wednesday: 9am – 8pm
Thursday: 9am – 8pm
Friday: 9am – 4pm
Saturday 9am – 12pm (from reception), 12pm – 2:30pm (from the ticketing window)
We want to thank you all for your patience while we have been upgrading so many of our behind the scenes systems. Most importantly we can not wait to see you all at our next home game to get behind Gary and the team and #betheroar.