Today's Match Ball Sponsor – Spring Solutions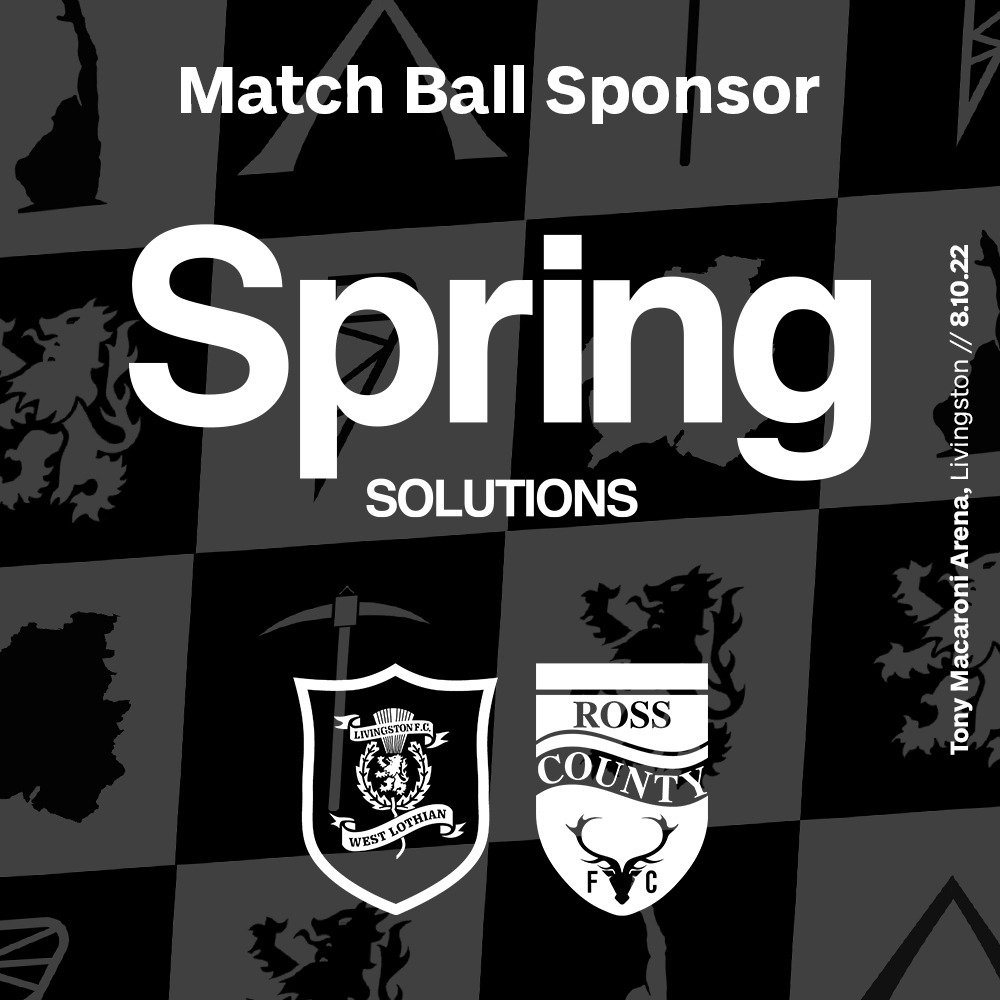 Thank you to this afternoon's match ball sponsor Spring Solutions.
Spring Solutions, a division of The Spring Group, are a Supply Chain Management Company specialising in the provision of Hardware, Chemicals & Consumables to a variety of industries, including Aerospace, Defence, Engineering, Electronic, Manufacturing, Oil & Gas, Photonics & Sensors and more.
Here's the contact details you need to get in touch –
https://spring-solutions.co.uk
01506 894458
info@spring-solutions.co.uk
We'd like to thank Spring Solutions for their fantastic support for Livingston Football Club.
We hope you enjoy the game!