Today's Match Sponsor – Almondview Podcast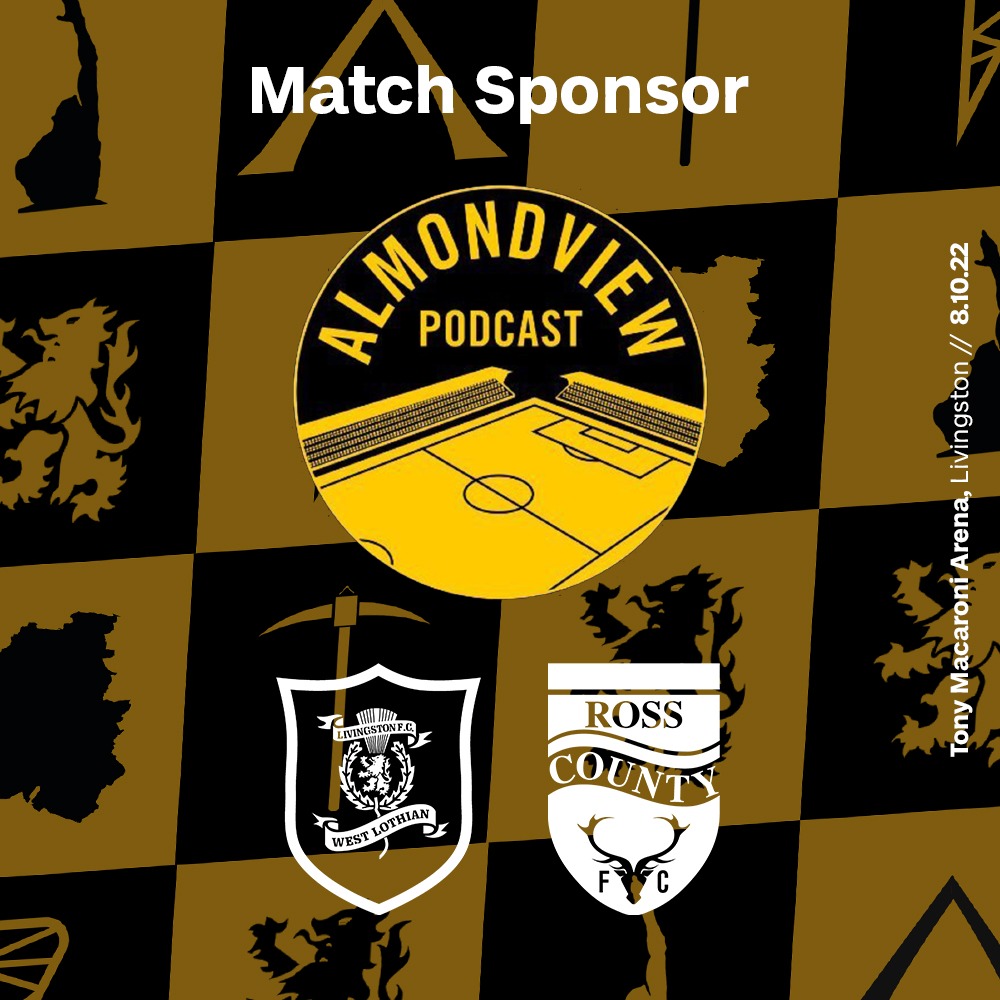 A huge thank you to this afternoon's match sponsor The Almondview Podcast.
Familiar faces and voices in the Livingston community with their podcast and now working for the club through Liam Innes. The guys provide a fan's opinion on the goings on at Livingston across all its avenues.
Check out our social media channels at full-time to see who they choose for today's Livingston FC Man of the Match.
Enjoy the game guys!