Today's Match Sponsor – Gordon Bow Plant Hire Limited.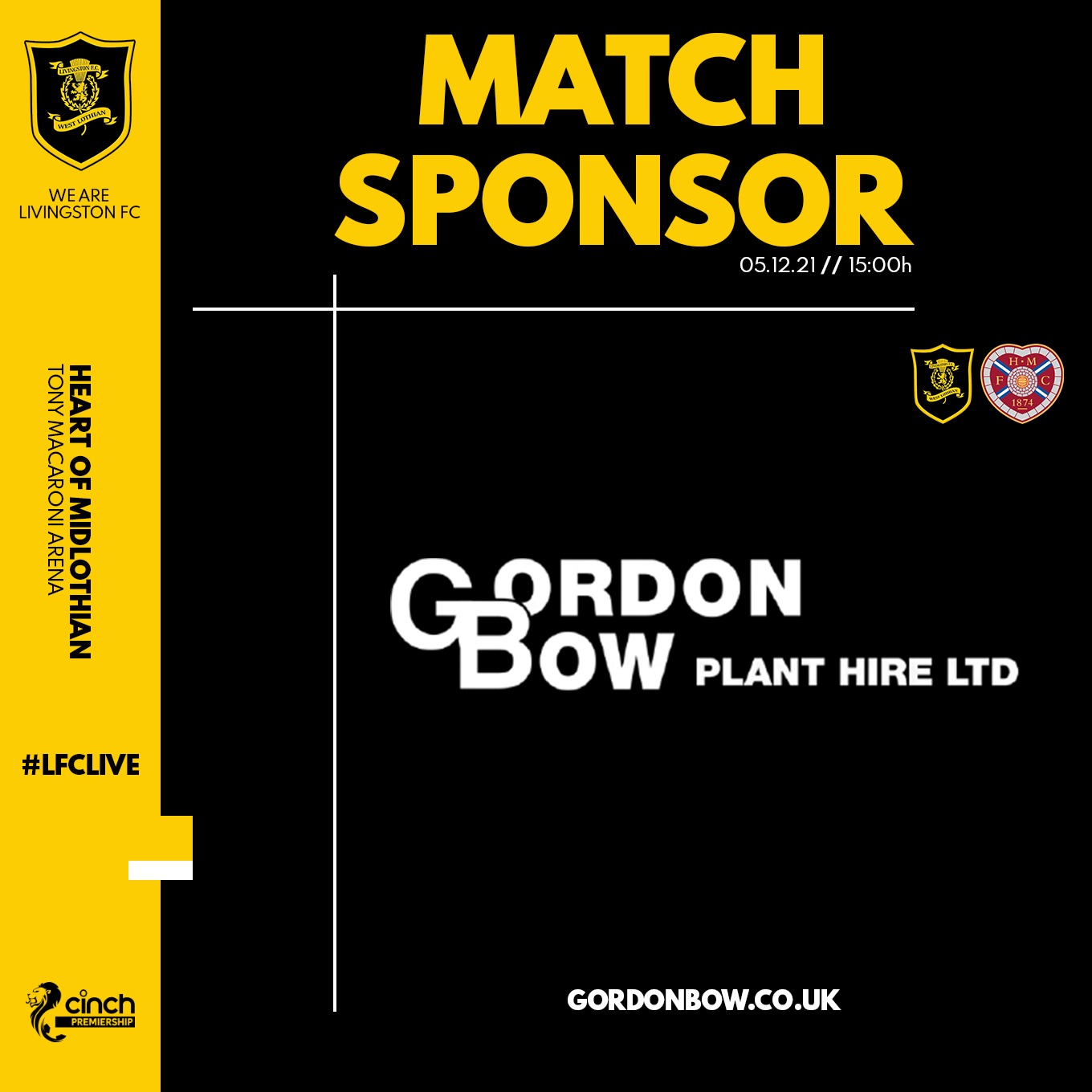 A big thank you to today's match sponsor Gordon Bow Plant Hire Limited.
Gordon Bow Ltd was established in 1982 as a sole proprietorship originally known as Gordon Bow Plant & Motor Vehicle Engineers. The company has developed since them to form the Gordon Bow Group comprising Gordon Bow Engineering Ltd and Gordon Bow Plant Hire Ltd.
The company is involved in structural steelwork and metal/blacksmith work in the construction industry, working for leading organisations in the private sector in housing and commercial developments and for leading public authorities.
A big thank you to Graham Bow and a big welcome to all of their guests joining us in hospitality this afternoon – enjoy the game!
Keep an eye out across social media later today to see who they choose as Man of the Match!