Virtual Match Ball Sponsor – Dougie White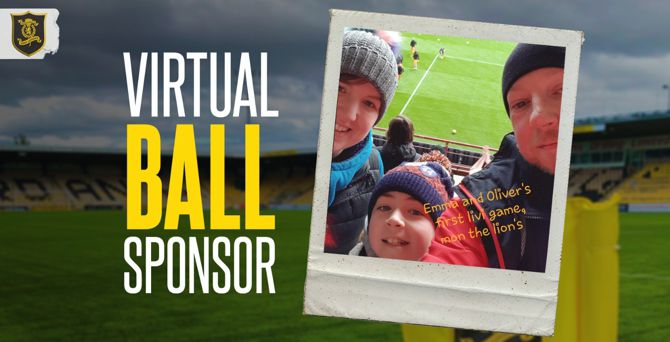 A huge thank you to this weekend's virtual match ball sponsor – supporter Dougie White!
Dougie will be watching from home on the stream and will pick up a signed, framed replica match ball after the game.
Thanks again Dougie – enjoy the game!