Tony Macaroni continue to be the 12th Lion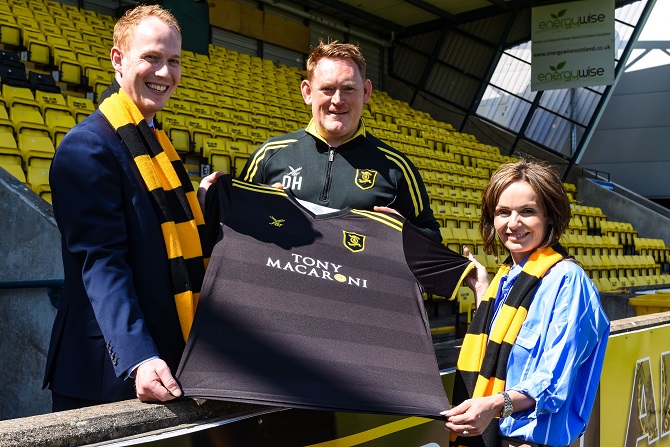 Tony Macaroni have been long standing supporters of the Livingston Lions and are delighted to announce an extension to the current sponsorship deal.
They have chosen to announce this prior to the final curtain call to convey their loyalty to the club whether promotion is won or not. Tony Macaroni are committed to the continued development of the club and are fully backing the team in our final push for the Premiership.
Tony Macaroni boss Sep Marini, speaking on behalf of the group stated, "the Livingston branch has benefited greatly from our close relationship with the club and this new deal is a representation of that and our wish to continue the support to local area." 
Loyal Lions and new ones too are always welcome to dine in Tony Macaroni's Livingston restaurant before any game and they will keep this message going during the off season and in the build-up to the new campaign in August.
Tony Macaroni takes this opportunity to welcome you to their community where support will be voiced in the form a loud Livingston roar – https://www.facebook.com/TonyMacaroniRestaurant/