Virtual Match Mascot – Brody Salvona!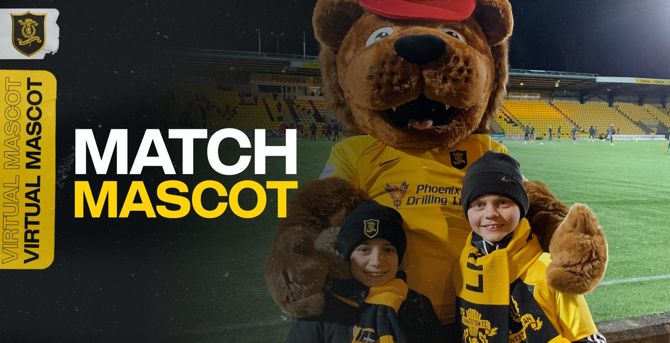 We're delighted to welcome 9-year-old Brody Salvona as our virtual match mascot for today's Premiership clash with Aberdeen.
Brody attends Carmondean Primary School in Livingston and also plays for Murieston United Reds 2011's. His favourite Livi player is midfielder, Josh Mullin.
He sent in some questions for Josh to answer earlier this week, with the youngster keen to know what Josh's favourite Livi memory is, who he thinks works hardest in training and who Josh rates as the best player in the team – don't worry, he didn't say himself!
Brody will be joining us from home, tuning in on our live stream and cheering us on along with his mum Rachel who is also a huge Livi fan!
We hope you enjoy the game Brody and look forward to seeing you back at The Tony Macaroni Arena as soon we can have fans back with us!