Volunteers needed to give the stadium some TLC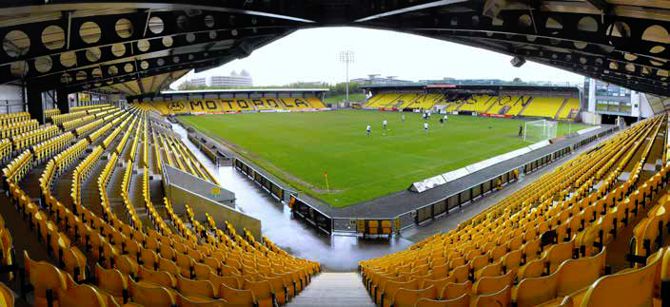 At a loose end on Saturday since we have no game? Fear not, we need your help!
We're calling for as many volunteers as possible to head down to the stadium at noon on Saturday to lend a hand with wiping down the seats and giving the stadium a bit of TLC as we face our first sell-out of the season on Sunday.
If you're able to help, drop us an email to volunteers@livingstonfc.co.uk or simply reply to our tweet or Facebook post so we can gauge numbers, and meet us at 12pm tomorrow at the Tony Macaroni Arena.
We hope to see as many of you as possible there. Thank you all for your support.
We are Livingston FC!