Weekend ticketing issues.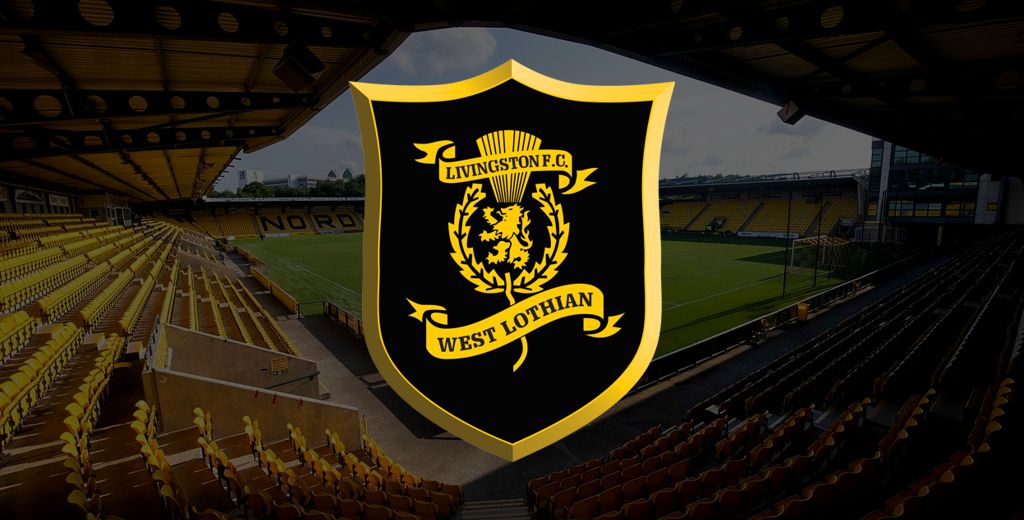 Livingston Football Club would like to firstly thank supporters for their patience and understanding on Saturday and apologise for the issues and delays experienced with ticketing.
It's been a fairly frantic and testing three weeks with three home games in-a-row, all with differing restrictions.
The Aberdeen game seen us having to move supporters to adhere to the two-metre social distancing restrictions that remained in place, the St Mirren game was a cup tie with restrictions lifted albeit, an all ticket match which again meant people perhaps sitting away from their usual seat and then the Motherwell game was our first with supporters using their new season ticket card, but with some sections still affected by the requirement for a red one for both sets of substitutes and staff.
However, it's clear to see that on Saturday, we encountered a number of issues with tickets which resulted in many of you having to visit reception to have your tickets reprinted, reissued or simply find a solution to allow access to the ground.
Whilst the team at the front of house worked as best they could to make sure everyone was given a solution one way or another, we absolutely acknowledge that it didn't work as we expected or would have liked on Saturday and for that, we can only apologise to those fans affected by the queues or issues.
For those fans who did experience any issues, if you can email us the problem you suffered to seasontickets@livingstonfc.co.uk or call on 01506417000, we'll work through all of these over the coming days to get this rectified ahead of out next home game against Celtic on the weekend of 18th/19th September.
Furthermore, following on from our message on the website regarding those fans who had been visiting club reception, the front of house staff would like to offer a huge thank you to each and every person who got in touch via email, phone or online and for all of the very, very kind gifts, particularly the cakes and biscuits (!), that were handed in too. That, of course, was never the aim of the message that went out but nonetheless, a huge thank you to you all for that – it's greatly, greatly appreciated.
Again, we apologise for the issues experienced this weekend and are doing all we can to ensure this is rectified and much, much better ahead of the clash with Celtic.