Welcome to our Matchday Mascots!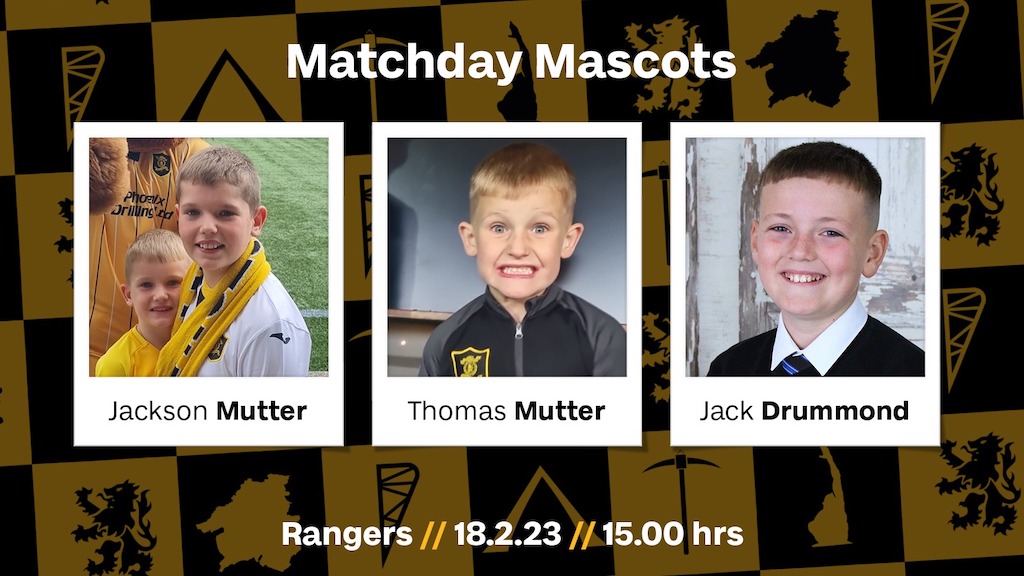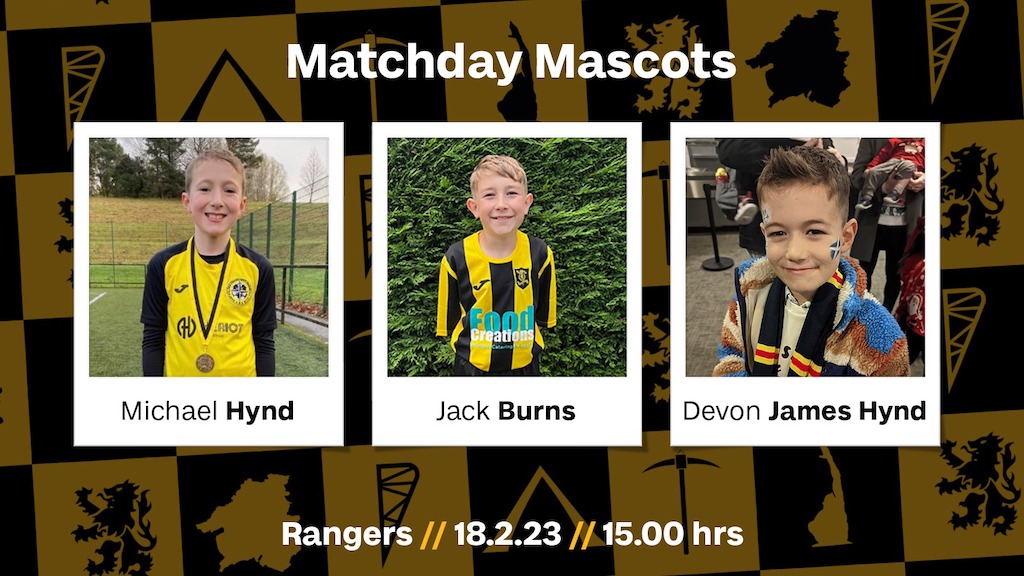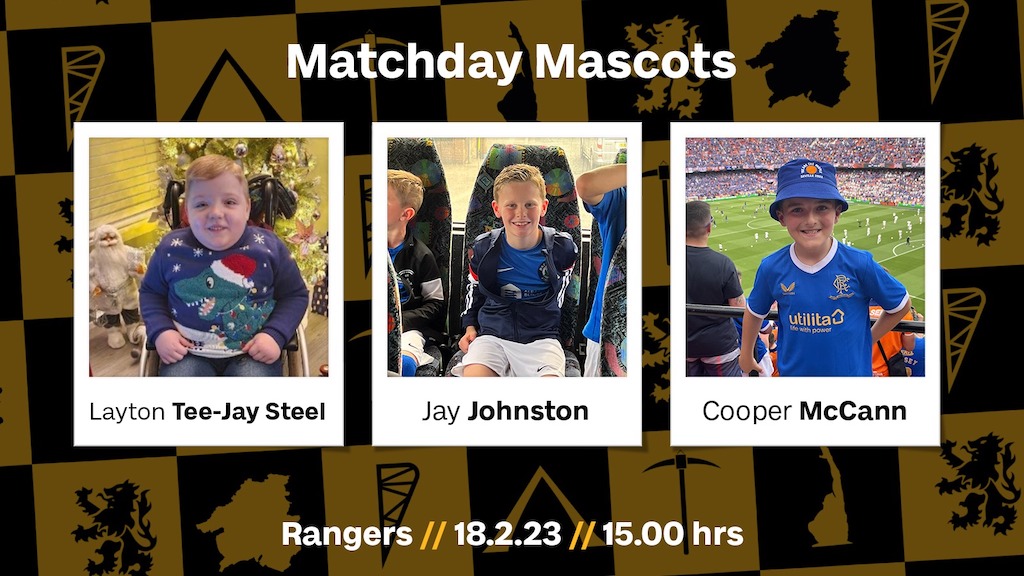 A big welcome to our 9 match mascots this afternoon! They are –
Jackson Mutter
Thomas Mutter
Jack Drummond
Michael Hynd
Devon James Hynd
Jack Burns
Layton Tee-Jay Steel
Jay Johnston
Cooper McCann
Enjoy your day guys!
If you'd like details to book your little one in as a match day mascot, please email reception on jude.scott@livingstonfc.co.uk or call us on 01506417000.