West Lothian Youth Foundation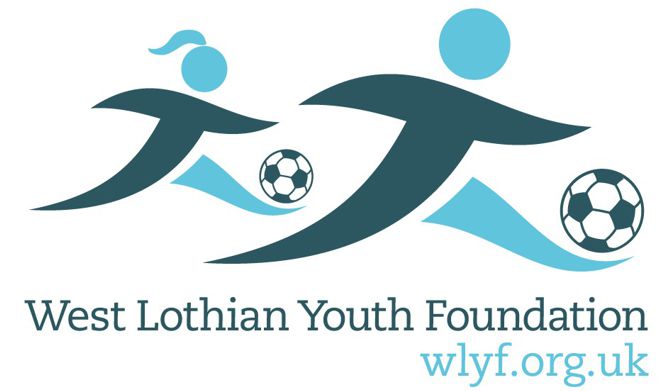 An important change that has occurred at the Foundation. As of now the Livingston Youth Foundation has become the West Lothian Youth Foundation (WLYF).  The process of the name change has been ongoing for the past few months and we are delighted to announce that it has been processed through Companies House and OSCR.
There are a number of reasons for the name change; the Foundation operates right across the county delivering a vast number of programmes from our Primary School Futsal Programme, our very successful reminiscence initiative plus many more, therefore it makes sense to change from just Livingston to West Lothian.  It will allow us to progress as a charity, expand across the county and attract new participants and roll out new programmes without being limited to one town. It will also allow the organisation to continue and increase our support of clubs and grass roots football right across West Lothian.
West Lothian Youth Foundation (WLYF) be able to create more opportunities to engage with various parts of the community. We are looking to start a number of new engaging community courses in different areas of West Lothian, which will bring football to all corners of the county.
Despite the change to the West Lothian Youth Foundation (WLYF), all our current programmes will continue on as normal, i.e. there will be no change to any of our programmes including the method that participants make payment for attendance. The structure of the charity will remain the same, all current board members, management and coaching staff will continue as normal.
All founding partners at the Foundation were consulted in advance of the name change with each organisation fully supportive of the change.
With this in mind will be continuing to act as the umbrella group for football in West Lothian and will continue to work in partnership with our key stake holders West Lothian Council, Scottish FA, Livingston Football Club, Xcite and West Lothian College.
We will continue to work closely with Livingston Football Club, supporting talented individuals to hopefully one day make that step into the professional club set up. As well as linking up with the club to deliver our programmes and provide benefits to our Micro Academy & Goalkeeper Academy members.
All enquiries can by email to info@wlyf.org.uk.