Win a Pie & Hot Drink for every 2022/23 Premiership match.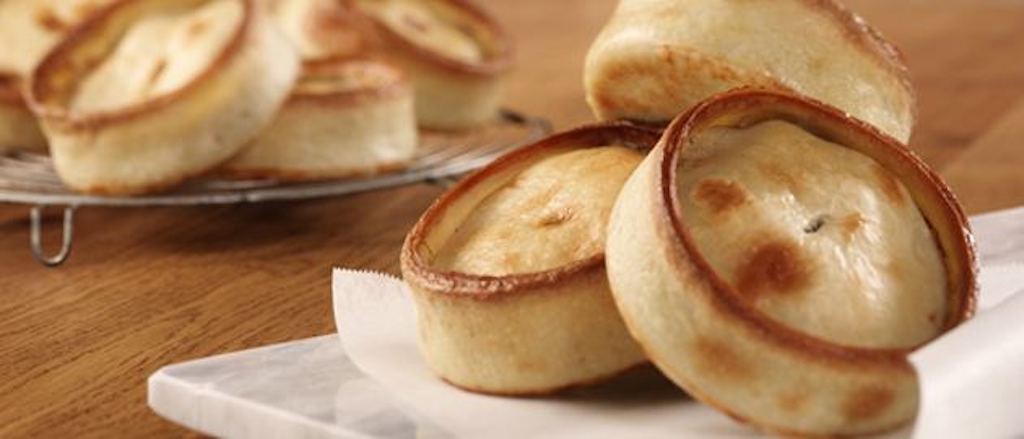 Our match day kiosk partners Food 2 Go have very kindly offered to put up the chance for two, lucky season ticket holders to win a free pie and hot drink for every home, first-team, men's Premiership match for the 2022/23 season.
Everyone who purchases a season ticket for the new campaign before Friday 1st July will go into a draw to win a "Golden Ticket", with 1 winner from sections A1-B1 and 1 winner from sections B3-C3 drawn at random.
The 2 lucky winners will be given a "Golden Ticket" which they can show at the kiosks each match day to collect their free pie and hot drink.
Another reason to get your season ticket snapped up for the new season!