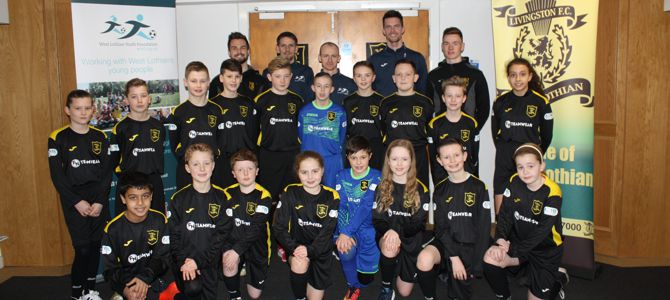 West Lothian Youth Foundation have just completed taking part in a 10-week programme called the Youth Engagement League (YEL) which was funded by Erasmus+ and distributed and arranged by the SPFL Trust.
The YEL programme required the WLYF to pull together 2 squads of players in two different age groups, 9-11 years and 12-14 years. The boys and girls chosen represent local boys and girls clubs in West Lothian had given an unique opportunity to represent Livingston Football Club!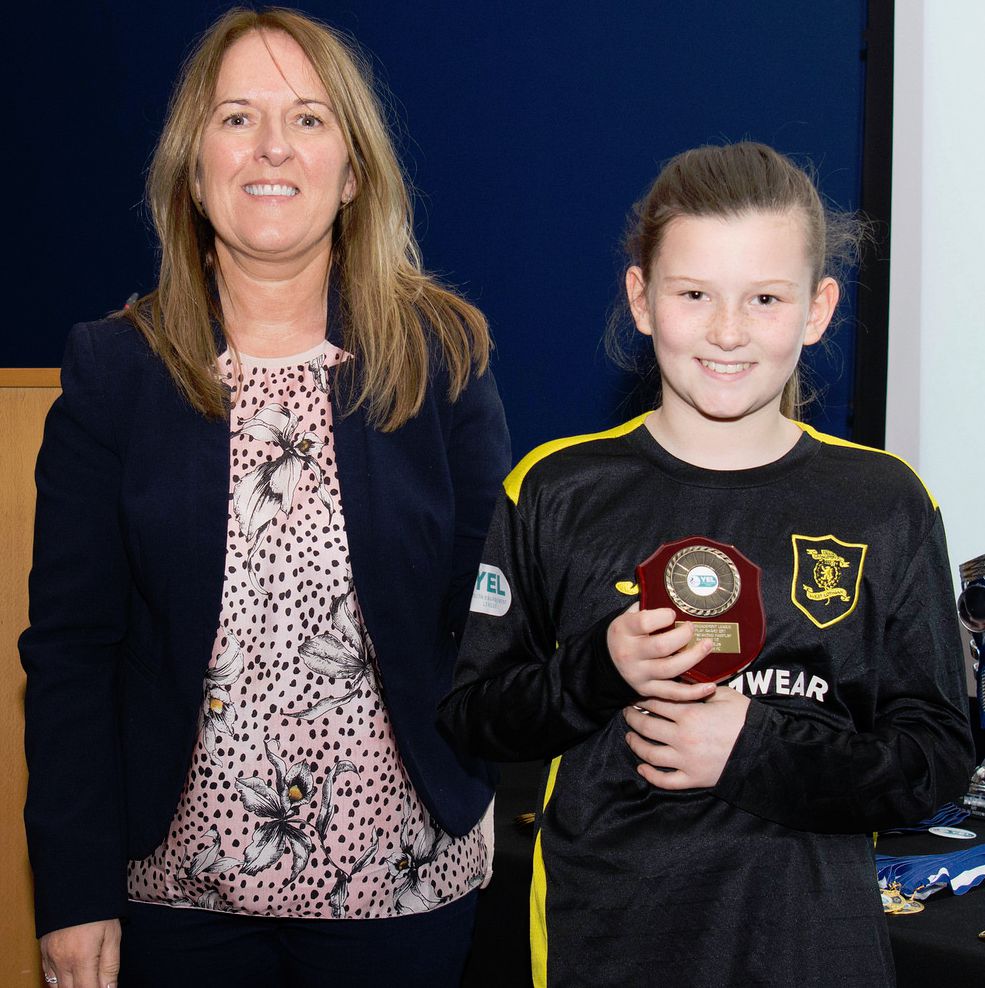 The YEL programme consisted of a number of different parts, including Matches against other foundations, training sessions, workshops and planning a Community Engagement Event. Over the course of the event, the participants were scored on their level of engagement at each session they were at. These scores were then added to the match results, which then would decide the overall winners. Points were scored for excellent attitude, good sportsmanship and clean and tidy facilities amongst many others.
This made the programme unique and made the participants think about their actions on and of the pitch!
Also, involved in the programme were Clyde FC Community Foundation, Motherwell FC Community Trust and Celtic FC Foundation. The squads played each team home and away and got to visit and play near their grounds. There were weekly training sessions here at Livingston with the WLYF coaching staff.
YEL also consisted of a number of classroom based sessions. There were 3 workshops which covered important non-football related aspects such as Bullying and Cyberbullying, Rights and Responsibilities and Health and Well-being. These workshops provided the participants with knowledge that they might not receive at school and an opportunity to ask questions about these important issues.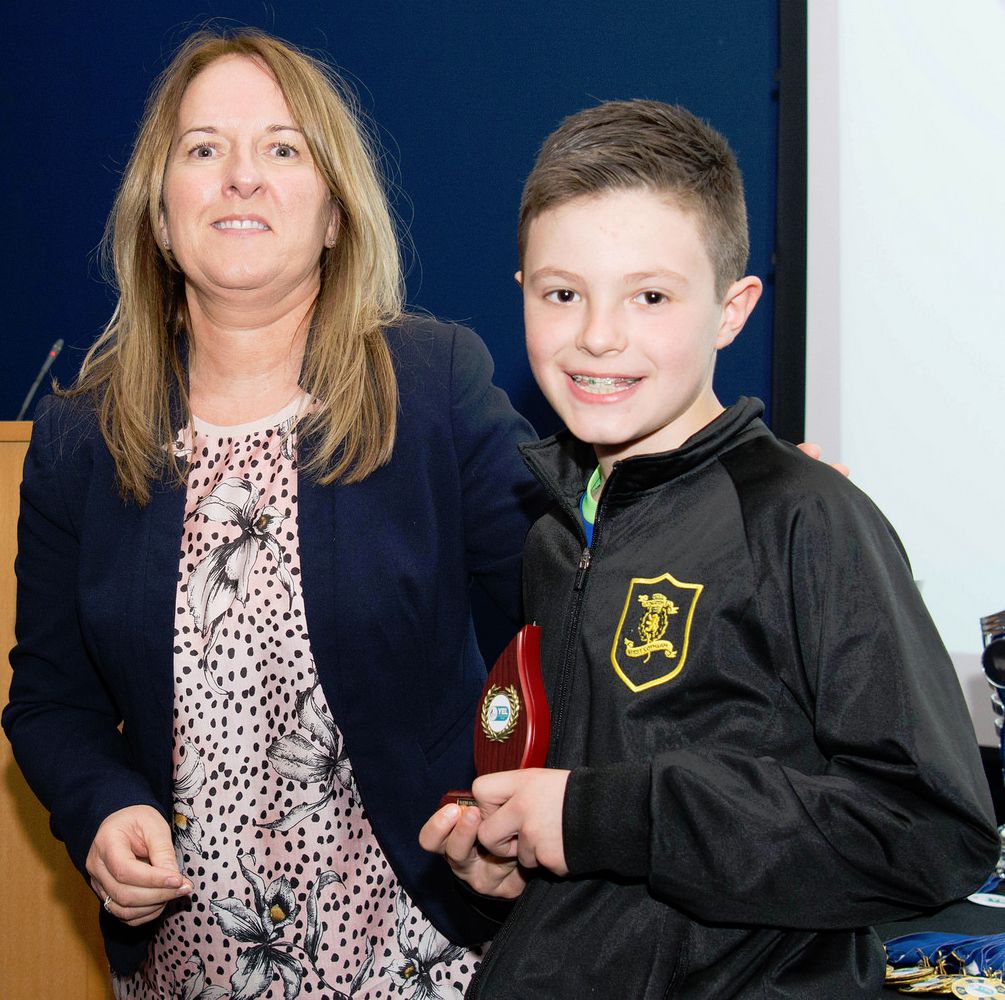 A major part of the programme was for the participants to plan and deliver a Community Engagement Project. This project was highlight a part of the community and to help them in some way. After a lot of discussion, the participants decided to hold a Sunday Lunch for residents in Local Care Homes. The participants wanted to spend some time with the residents and give them some company that they might not receive at their homes.
The YEL squads, put together a menu, wrote letters and arranged a facility with some assisted from their coaches. The event was held on Sunday 19th March 2017 and seen 20 residents from local care homes come along to the Tony Macaroni Arena for a Sunday Lunch. On the day, the participants had to set the tables, serve the food to the residents, play games and then do the dishes!!
The event was a fantastic success with some of the residents wanting to book again for the following Sunday! The participants and WLYF team would also like to thank Maureen, Sandra & Kate from Livingston FC who helped us run the event!
So, after 6 matches, a number of training sessions, 3 workshops and a very rewarding Community Engagement Event, the squads and coaches went to Hampden for the end of programme presentation hosted by the SPFL Trust.
It was a fantastic day getting to see what the other clubs got up to during their programmes and all the good work being carried out. Every player got a medal which was very well deserved! Also, got a tour of Hampden Park!
Each club nominated a player for two individual awards, Fair Play Award & Community Champion.
For West Lothian Youth Foundation/Livingston FC the winners were:
Fair Play Award – Abbie Charles
Community Champion – Harry McMartin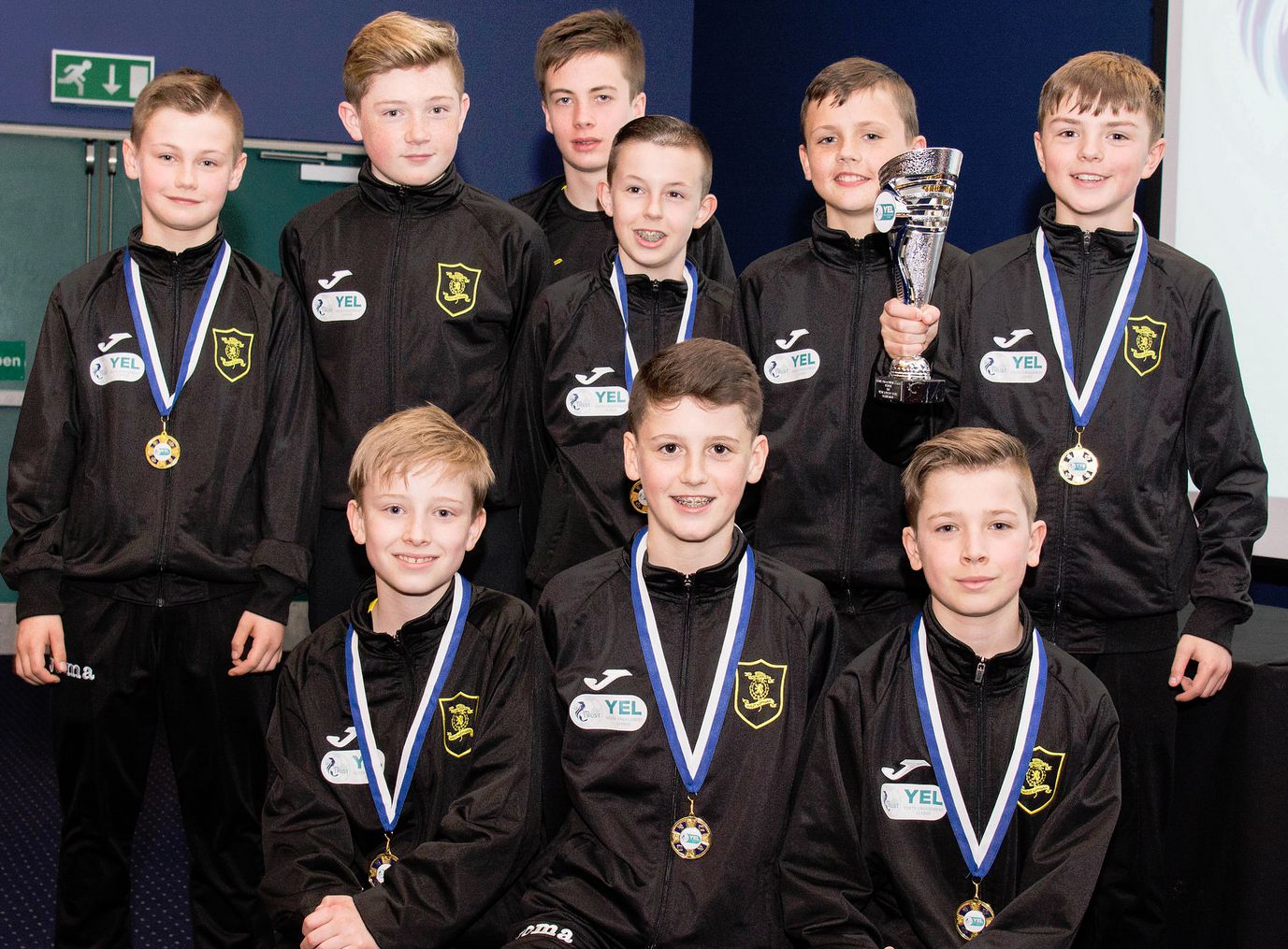 The 12-14 squad won their league which was a fantastic achievement and we also came away with the "Most Socially Involved Team" Award which an outstanding achievement.
Congratulations to everyone involved in the Youth Engagement League! Well-deserved for all your effort and your parents and coaches couldn't be any prouder!
WLYF would also like to thank Football Nation Teamwear for donating and providing strips and tracksuits for the programme! Made our teams look very smart and professional!
Pictures from the YEL Presentation day can be found by following this link http://trustedtrophytour.co.uk/tours/spfl-trust-yel-2017