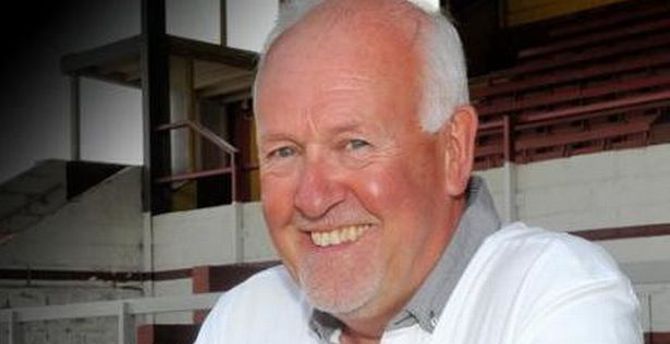 The Club wishes to thank everyone who expressed interest in this post. It is very reassuring to know there is so much expertise within our fan base, keen to help the Club.
Following interviews the Club has appointed Frank Meade to manage financial matters. Frank is a retired Management Accountant and former Chairman of Albion Rovers.
He brings a wealth of knowledge and experience of Scottish Football to the Club.