Brown back in town after lockdown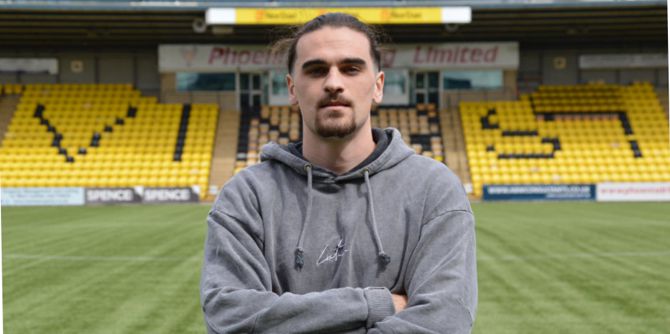 Livingston FC is delighted to announce the return of Northern Ireland international Ciaron Brown for a third spell on-loan from English Championship side, Cardiff City.
 The 22-year-old re-joins for a third time, having previously teamed up with the Lions in the January of the 2018-19 season and then again in the January of the 2019-20 season.
Sadly, his most recent spell was cut short after Coronavirus put an end to the season but with some brilliant displays in those 11 appearances across that 7-week spell, the defender is back in West Lothian from the Bluebirds until January at least.
We'll have an exclusive interview with Ciaron on LFC Live later today – make sure you join the 100+ others in subscribing in order to see it.
https://lfclive.livingstonfc.co.uk
Welcome back, Ciaron!