Job Opportunity – First-Team Analyst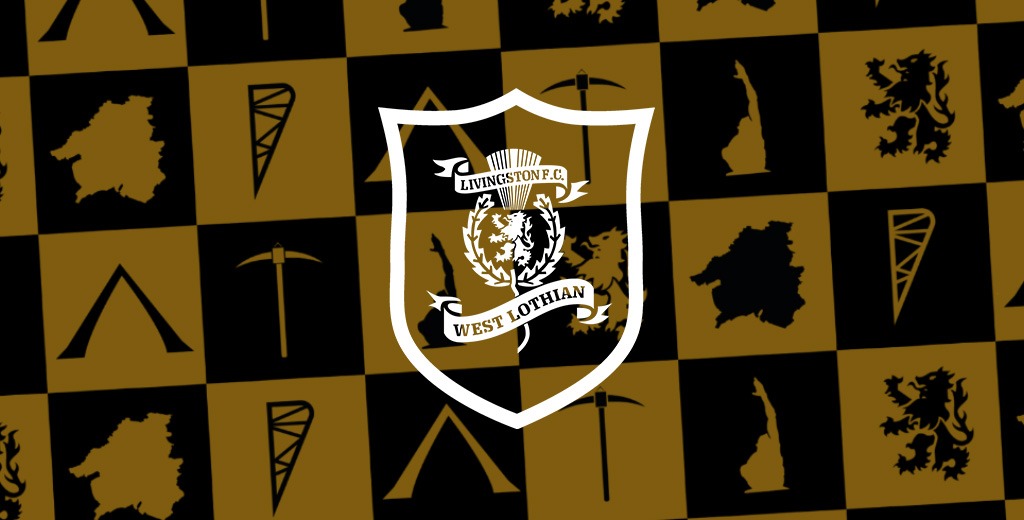 Livingston FC is recruiting an analyst to join the first-team coaching staff ahead of the 2023/24 season.
This is a full-time position with the successful candidate reporting to our First Team Manager.
The analyst is responsible for providing video and statistical information to all coaching staff and players as guided by the first-team staff.
This includes:
– Pre match opposition presentation and analysis
– Match day live coding to provide live analysis and feedback.
– Post match analysis presentation.
– Analysis of training sessions.
The applicant must be highly motivated and passionate whilst being keen to ensure good working relationships with the coaching staff and players alike.
For a full job description, click the button below:
Job Description
Salary & Benefits
• Competitive Salary
• Pension plan
• 28 days annual inclusive of bank holidays per annum
Interested parties should send a CV and cover letter to recruitment@livingstonfc.co.uk
Closing date: 12pm, Friday 9th June 2023.