Lion Cubs – Get your Football Buzz back this Monday!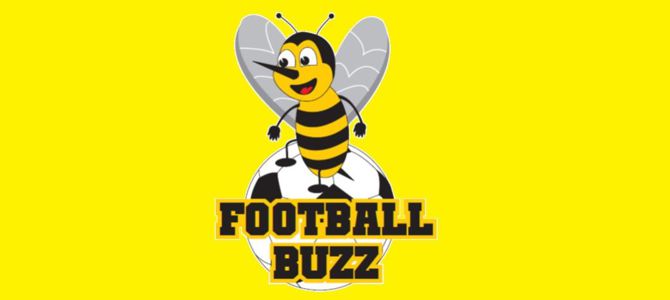 We've teamed up with local football organisation Football Buzz who'll be bringing you a free, football training session live to your house this coming Monday!
We know lots of you will have been squatting and lunging along to Joe Wicks in the morning or stretching and relaxing your way through the day with Cosmic Kids Yoga but the team at Football Buzz will be giving our young fans a chance to join in with some football training on Monday 1st June at 4pm.
Carried out over a "Zoom" online video call, you'll be able to log-in to the session in the living room, the kitchen or the garden (pray for sunshine!) and follow the instructions of coaches Martin, Natalie & Cammy for this free to join, 20-minute ball mastery session.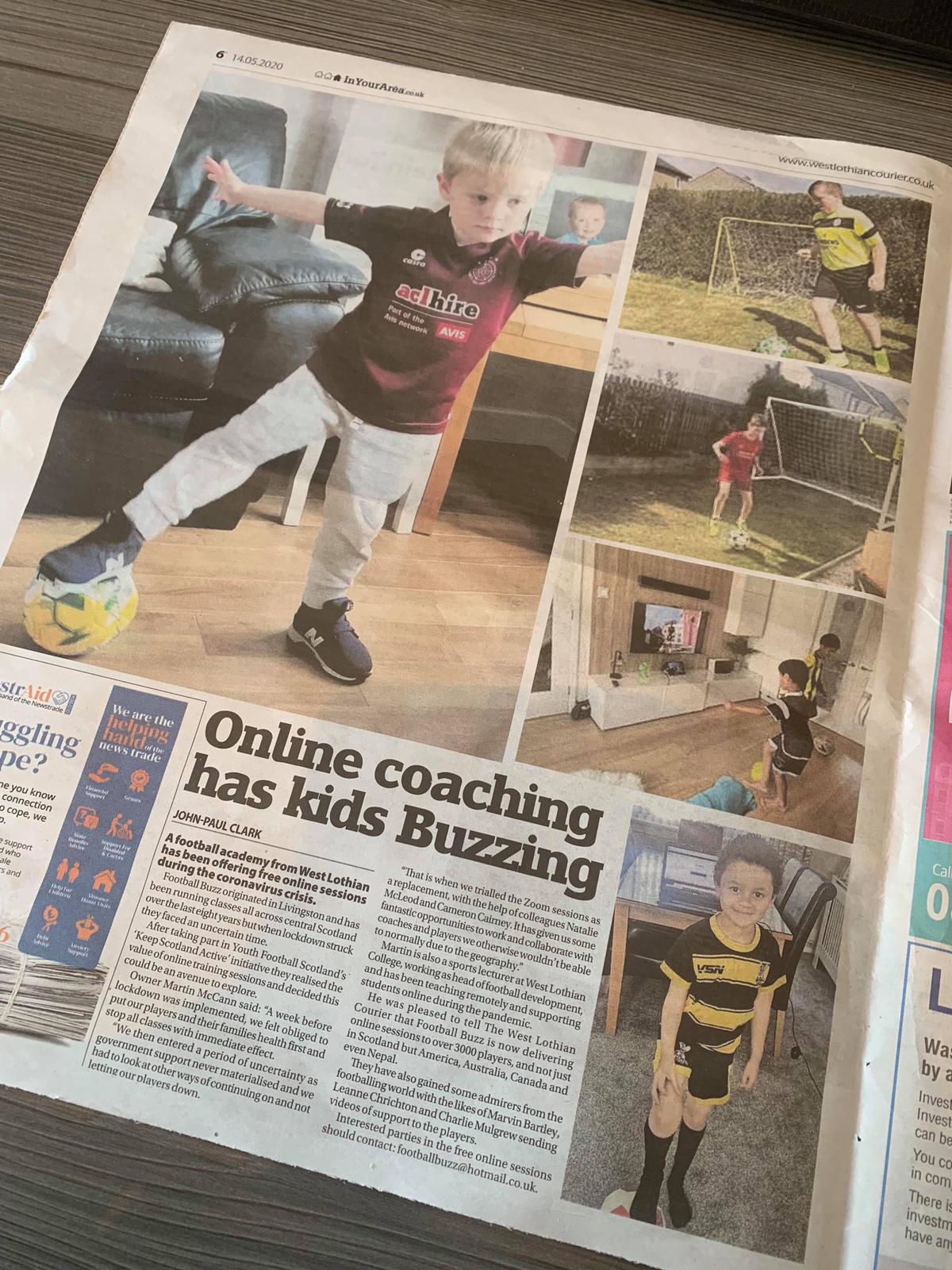 All the kids need to take part is a ball, lots of energy and plenty of enthusiasm!
Suitable for all ability levels, this beginner session is aimed for 7-17 year olds however, we want to see all you mums & dads, aunties & uncles and grans & grandads getting involved and joining in with the kids too – let's see that inner David Fernandez in you all!
If your little one would like to take part, drop us a private message on Facebook or Twitter or send an email to dave.black@livingstonfc.co.uk with your name, your child's name and a contact email address and we'll send over all the information you'll need as well as the log-in details to join the zoom call to take part in the session on Monday.
A little background to Football Buzz for you too –
"Football Buzz is a football organisation dedicated to developing and honing your children in important life skills such as team work, communication and sharing as well as enhancing their footballing talents in a fun filled environment.
Our coaches are experienced in leading sessions for young children and create appealing and motivating classes relevant to each age group."
Hopefully we'll see lots of you taking part on Monday – and big bonus points for all those kids in their Livi colours!