Match Sponsor – Advantedge Commercial Finance.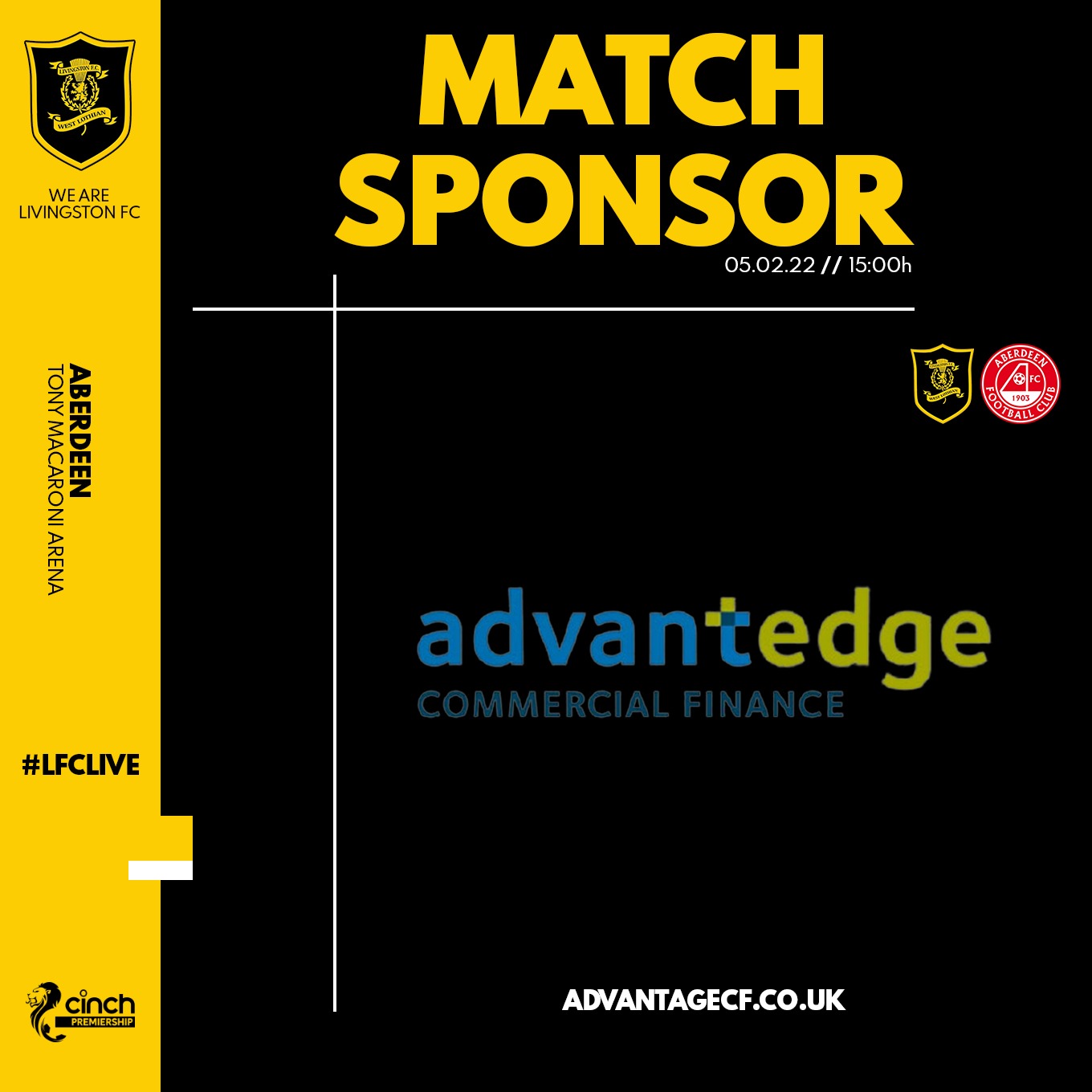 Today's match with Aberdeen has been very kindly sponsored by Advantedge Commercial Finance.
Advantedge specialise in the provision of cash flow solutions to small and medium-sized businesses. If you have ambitious plans to grow, their solutions are designed to help you do just that.
Established in 2001, the business has grown to become one of the leading privately-owned invoice finance companies in the UK.
This continuous period of growth means that Advantedge are currently providing over £75m of funding support to UK businesses who are seeking flexible and competitive finance.
With regional centres located in the Thames Valley, South Wales & South West, The Midlands, Northern England and Scotland, local directors at the company have vast experience and expertise in dealing with the issues that growing businesses face across a diverse range of industry sectors.
We would like to echo a big thanks to Regional MD Richard Walker for his continued support to the club. Enjoy the game!