Police Scotland fan survey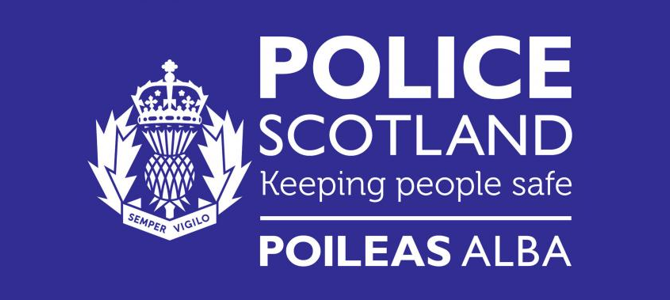 Fans may be aware of the work to develop a Police Scotland football engagement strategy, as discussed at recent Football and Events Working Group meetings. 
With this in mind, we're pleased to confirm that an online survey has now gone live for supporters to have their say. This will be open until 29 November 2019.
The link below takes you directly to the survey site, and as this is a publicly available website it can be shared as widely as you wish.
CLICK HERE TO ACCESS THE SURVEY