Sections A3 and C1 now unaffected by Red Zones.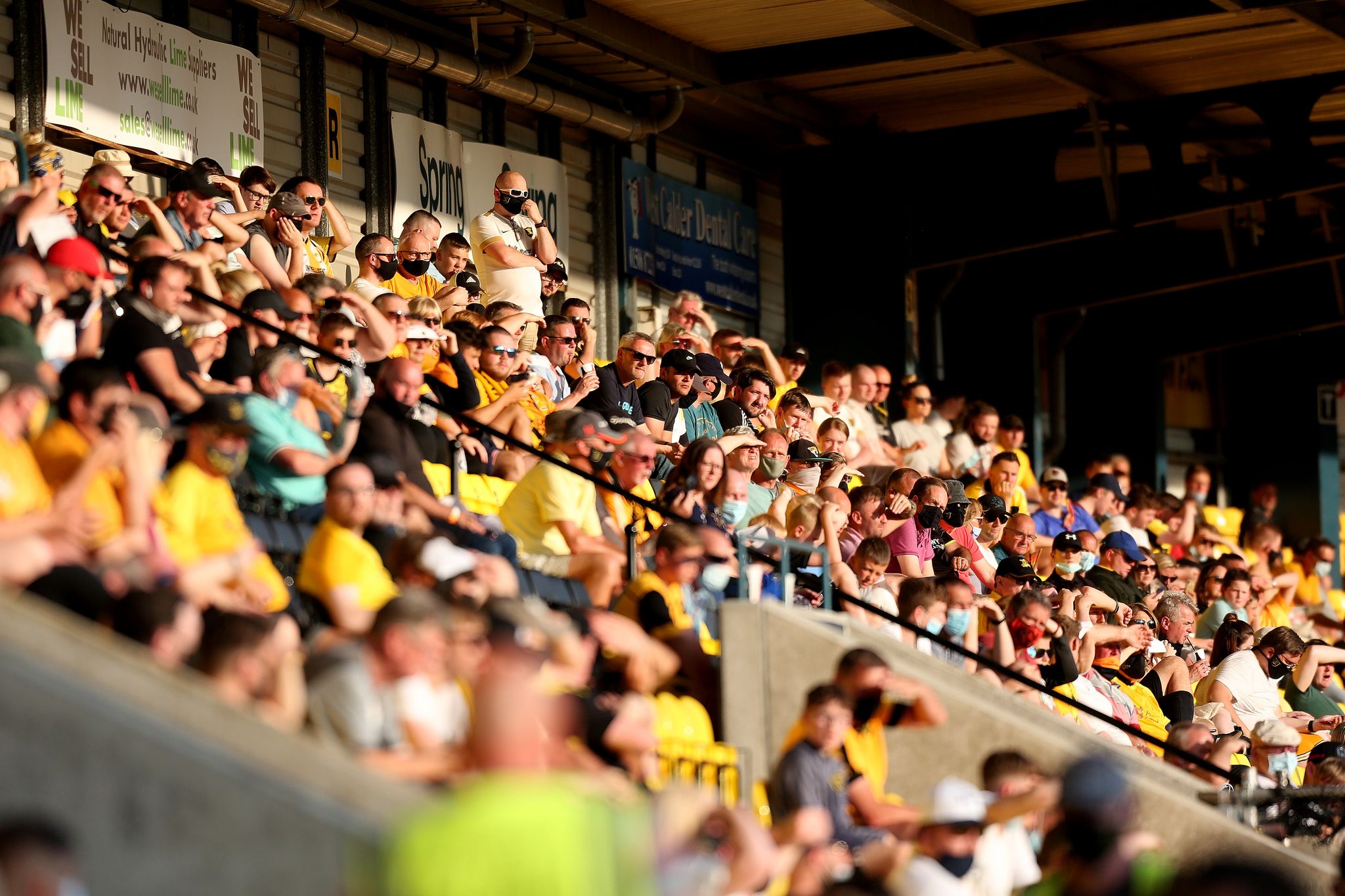 Following on from our story last month regarding red zone areas in certain sections of the West Stand, we're pleased to update that we've managed to reduce the number of affected seats.
For those of you that were in affected areas in sections A3 and C1, we've been able to rejig things slightly which means neither of those areas are now impacted.
The rows and seats in those areas which were previously affected were –
Section A3:
Rows A-E (including E) – Seats 47-54 (including 54)
Rows F-K (including K) – Seats 51-54 (including 54)
Section C1:

Rows AA-E (including E) – Seats 115-122 (including 122)
Rows F-J (including J) – Seats 115-118 (including 118)
If you are in any of those areas, you can now collect your correct season ticket card from club reception and return the temporary card that you had used for the Motherwell game. To confirm, your original seat will now be available for you for the Celtic game onwards.
The affected areas in sections B1 and B3 remain impacted by the red zones currently but as soon as the restrictions imposed by Government legislation are lifted, we'll let you all know.
We appreciate your continued patience and understanding on this.