Academy Coach Recruitment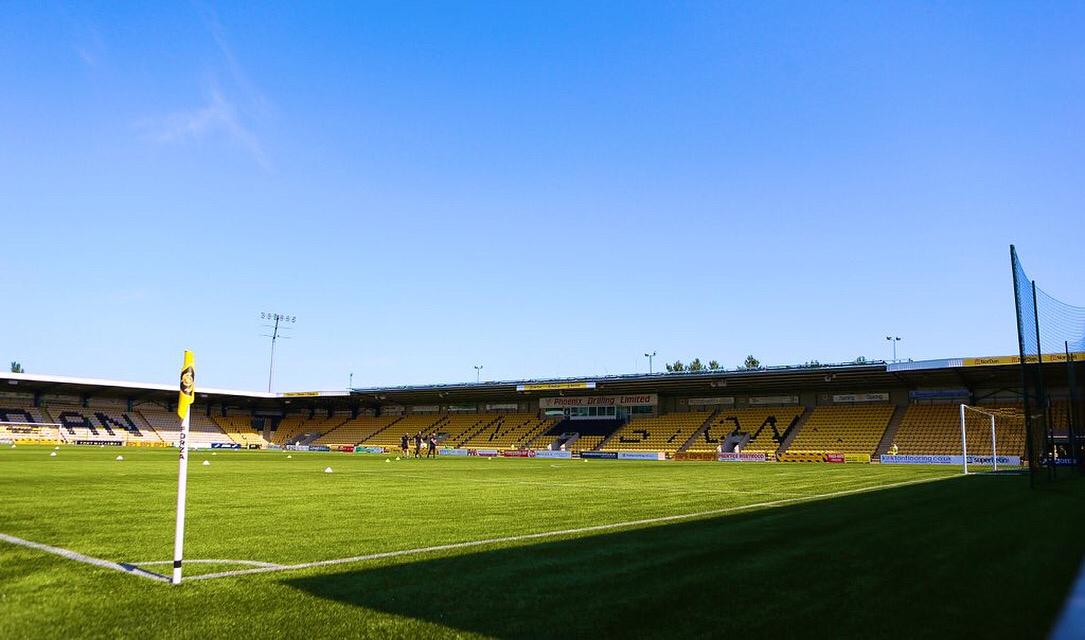 Livingston Football Club are delighted to be recruiting for coaches to be part of our return to the Club Academy Scotland (CAS) programme later in the year.
As we look to reintroduce the academy back into the structure here at Livingston FC, we need experienced and enthusiastic coaches to be part of what will be an exciting journey and development process for the football club.
Earlier in the year, we announced that we would be taking the necessary steps to implement youth football again at the club and over the past few months, we have been working hard on laying the foundations to launch a successful academy as part of the CAS programme.
We are excited to now be able to invite applications for a variety of coaching roles within the academy. From support coaches, to lead coaches,  through to Head of Programmes, we would like to invite any suitable candidates to submit a cover letter and CV to [email protected] and [email protected].
Our Head of Academy, James Dunn, and Head of Academy Professional Programmes and First-team Coach, Dougie Imrie, will be responsible for the recruitment of academy staff.
Any interested parties should submit their email by Monday 23rd August at 5pm.
For a full job description, please click here: https://drive.google.com/file/d/1Aed5UDvd82x7F6SZz4z1R83z2foOEAzH/view?usp=sharing
Additionally, over the next month or two, we will start recruiting for talented, up and coming players to be part of our exciting new academy structure. Any players who are potentially interested in becoming part of our academy should register their interest with the emails above. We will be looking to hold open trials in the next few weeks. The exact information for these trials will be communicated when we have it confirmed.