Aviva Community Fund application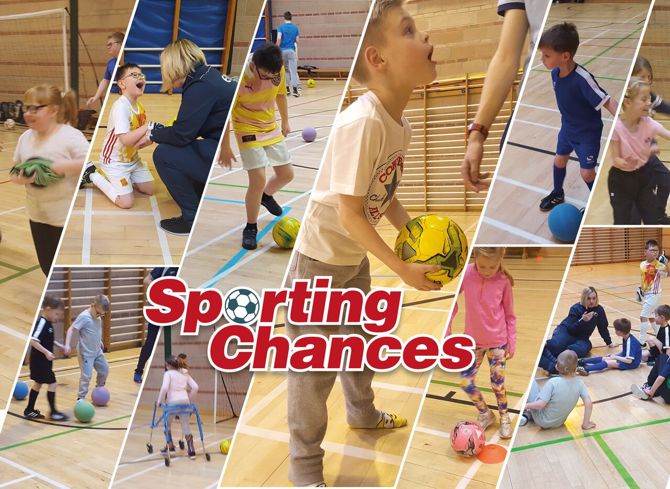 West Lothian Youth Foundation have just submitted a successful application into the 2018 Aviva Community Fund for their highly successful Sporting Chances Disability Programme.
However, they need your help!
Voting is now open on the Aviva Community Fund! Please follow the link below to their voting page and follow the instructions to submit your votes.

They also ask that you share the link with as many friends, family members, colleagues… basically anyone you pass in the street to allow us to get as many votes as possible!
The projects with the most votes will become the finalists for 2018 and then winners will be decided by brokers from Aviva.
Anyone who lives in the UK and registers on the Aviva Community Fund website can vote for projects between 23rd October and 20th November 2018. You don't have to have submitted a project to vote.
You'll get 10 votes which you can use at any time during the voting phase. You can support as many projects as you like with your votes. Spread them around or use them to support one project – it's your choice but they would gratefully appreciate that you use them all for Sporting Chances!
All the details about the project can be found on their page by clicking here.
WLYF also have a crowdfunding page set up to work alongside our Aviva Community Fund campaign!
Click here to donate to the Sporting Chances project
Any questions about the project, please get in touch with West Lothian Youth Foundation by email [email protected]