Bruce Anderson Season Ticket Donation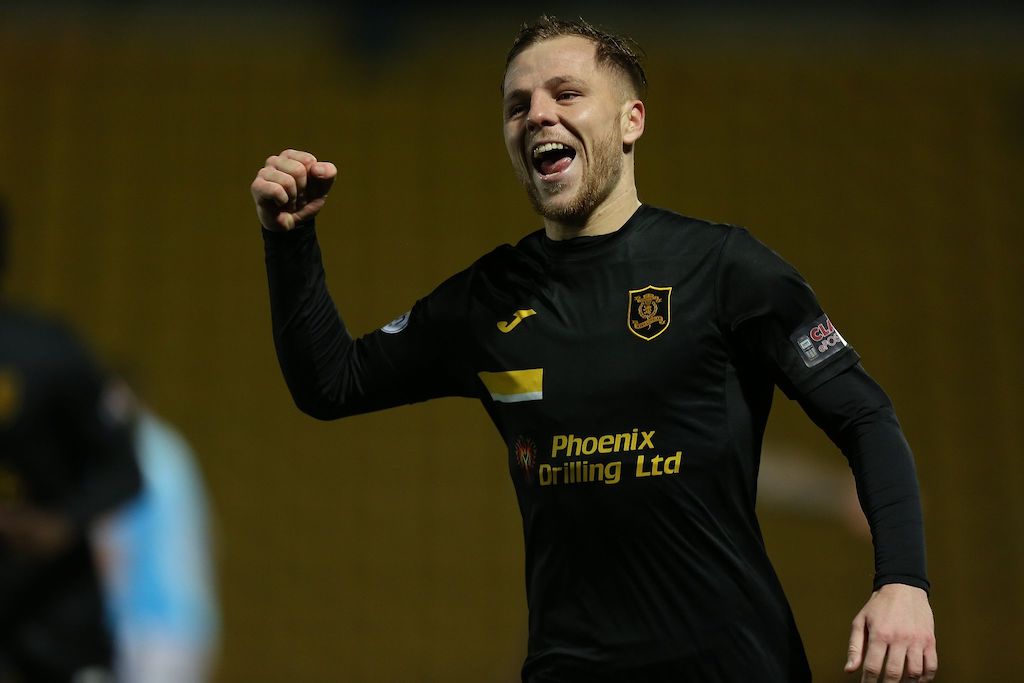 Club top goal scorer Bruce Anderson has very kindly offered to donate 1 x adult and 2 x under 16 season tickets to a local family ahead of the new campaign.
With season ticket sales already looking promising for 2022/23, Bruce has decided to go above and beyond and pay for the 3 tickets for next season as a way of giving something back to the local community.
Bruce said: "I just want to help bring Premiership football to a family who can't afford to do so on a consistent basis throughout the season.
"The fans have been incredible with me since I signed here last summer and I would like to show my appreciation to them. I felt that this was a good way to do just that and also help a family out that would, financially, struggle to attend all home games." 
If you'd like to be considered for these tickets, please email [email protected] before 12pm this coming Friday (20th May) and we'll contact the winner for full details later that day.
A fantastic gesture from Bruce and one that will allow some more local fans to cheer us on mnext season – well done, Bruce!