Catering staff urgently needed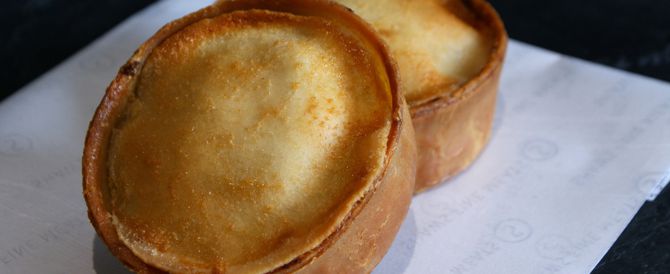 With a larger than usual crowd expected this weekend, we're in urgent need of staff to serve at our catering outlets in the stadium.
These are paying jobs requiring 4 hours work, 3pm – 7pm. Experience is preferred but not necessary.
Please email [email protected] ASAP to apply.