Celtic disabled parking information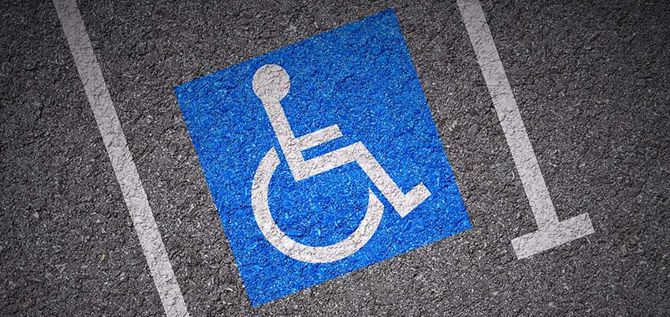 The CDSA allocates all reserveable parking for disabled supporters attending games at Celtic Park.
For away support, applications should be made by email to [email protected] Requests must arrive no later than 72 hours before kick-off. Please provide your name and the number of places required.
Entry is by Kinloch Street, via London Road only (click here to see it on a map). A CFC steward will have a list of those allocated a spac: please be aware that blue badges will be regularly inspected.
If you have no access to email, please call the CDSA on 07514059870.