Coming up in today's "ROAR"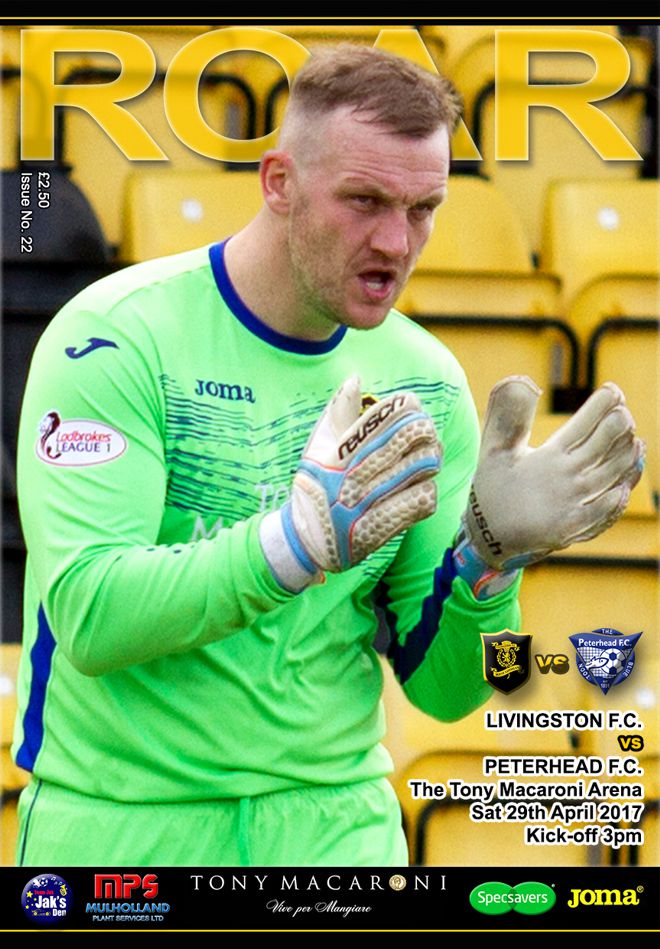 This is ROAR's last edition for the season and we would like to thank all our sponsors, advertisers and fans for their continuing support.
For this weekend's edition, ROAR caught up with Sean Crighton to talk about lifting the League 1 trophy, keeping up the winning streak and the Player of the Year Awards and all the latest news and views.
Available around the ground, and still only £2.50.