Coming up in today's "ROAR"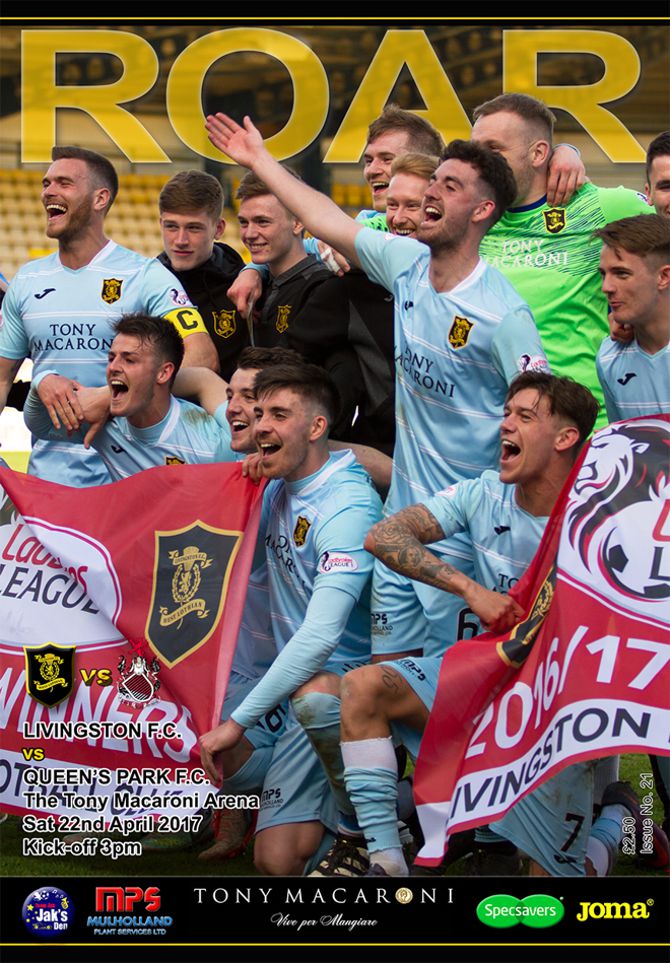 Our Rookie's Quick-Fire questions starring Danny, Raffa and Alan Lithgow.
Kyle Sampson talks about his first team experience, the winning atmosphere around the club and his aims for next season.
Match reports
Features
News, views, features
And lots more!
Available all around the ground for only £2.50.