Coming up in tomorrow's "ROAR"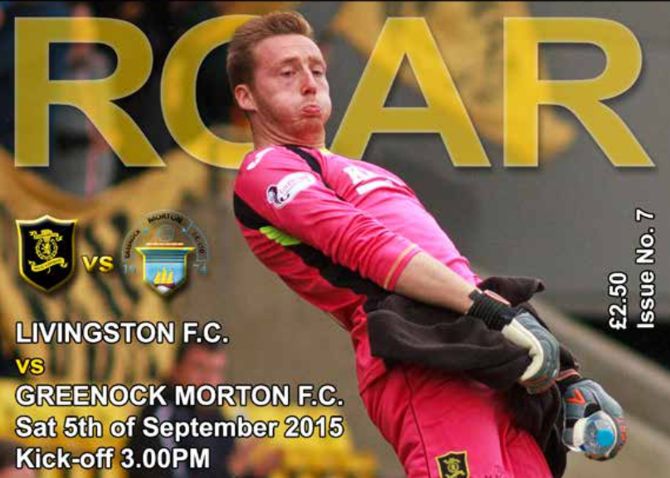 In tomorrow's edition of the ROAR matchday magazine:
Kieran Gibbons and Myles Hippolyte give their reactions to the cup draws and how they felt the team was getting on after gaining a point in Paisley.
Also we take a look at the fine goalkeeping talent we have between the sticks and the experienced coach we have teaching them from the dugout.
Definitely one for the collection as there is a 'Ton of content between the pages.
Available around the ground, priced £2.50.