Community support for Katherine Street fire victims.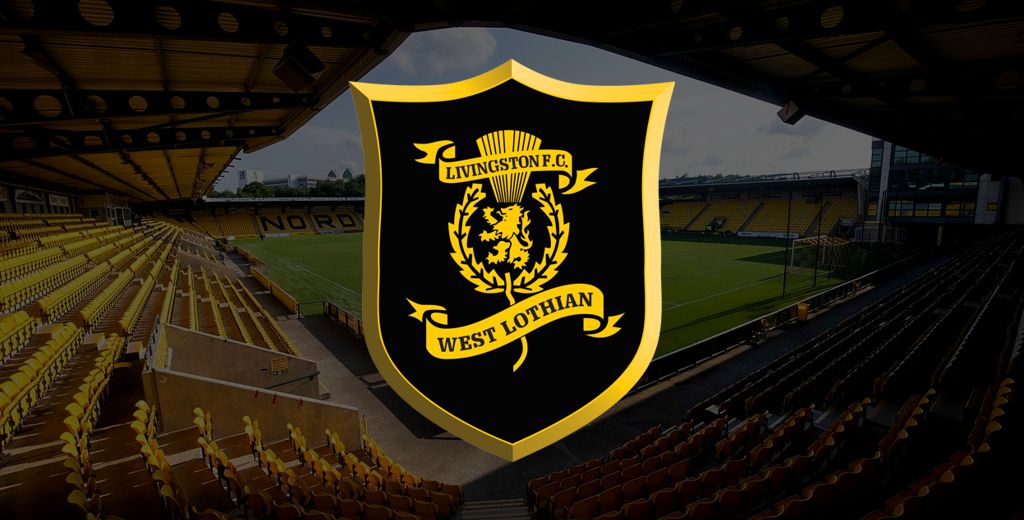 Everyone at Livingston FC was saddened to hear of the devastating fire that broke out in Katherine Street, Craigshill last night.
The severity of the fire means that a number those in the affected buildings have been left with nothing but the clothes on their backs.
Local bar "The Tower" are taking in donations of clothing, bedding etc from 11am this morning for anyone who might have some spare tucked away in cupboards to help support those who have very sadly lost all of their belongings. You can find The Tower at The Mall in Craigshill (EH54 5DZ).
They have also created a JustGiving page to take donations to distribute amongst those affected. You can donate to that here – https://www.justgiving.com/crowdfunding/Towerbar-4?fbclid=IwAR3v0GzD0QkUkgS5ejWArnJmmcaiSUQKkK6BSE0RcCuLq2R-FS97SUlfOK8
Furthermore, we'll be making a collection point available before Tuesday's game with St Johnstone for supporters who also wish to donate. Any donations of clothing, bedding and non-perishable food stuffs will be hugely appreciated and we'll then make delivery of everything we receive on Wednesday morning. We ask all donations to be bagged up for ease of collection/delivery.
*Update*
The below list is the most up-to-date note of the most required items as things stand so if you can help with any of these things in particular, that would be fantastic –
Men's underwear (brand new only please)
Mens socks (brand new only please)
Men's clothes (particularly young guys clothes)
Wintery footwear for men, women and kids
Children's slippers 4yo and up
Clothes for women under size 10
Lots more clothes rails
And of course there is a serious need for cash and/or asda or high street vouchers donations too.
We'll have a collection point available to the South end of the West Stand – near to the spiral staircase so if you'd like to donate, please find the donation point there.
Our thoughts are with all of those affected and hope that the community support on offer can help ease a little of the burden at this horrible time.