Fans' Player of the Year 2018/19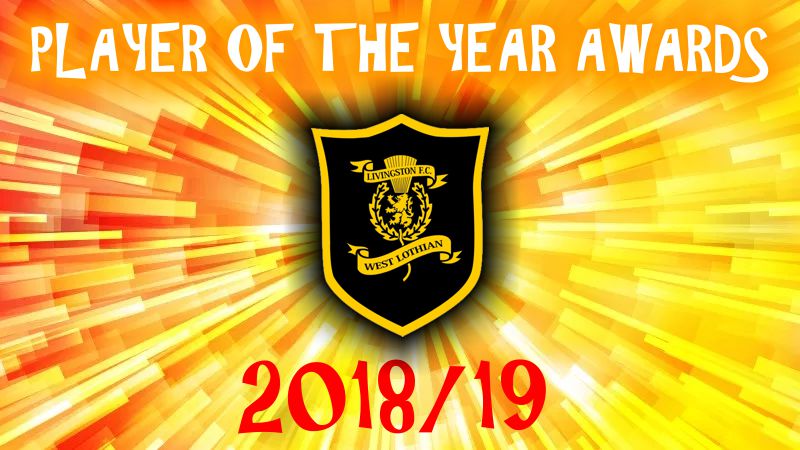 With our Player of the Year awards looming, we're asking YOU to nominate your own stars of our Premiership returning season.
As part of the ceremony, we'll be presenting a dedicated supporters' award:
Social Media Player of the Year
So simply click the link below and email us your choice.
Closing date for submissions is Tuesday 7 May at 7pm.