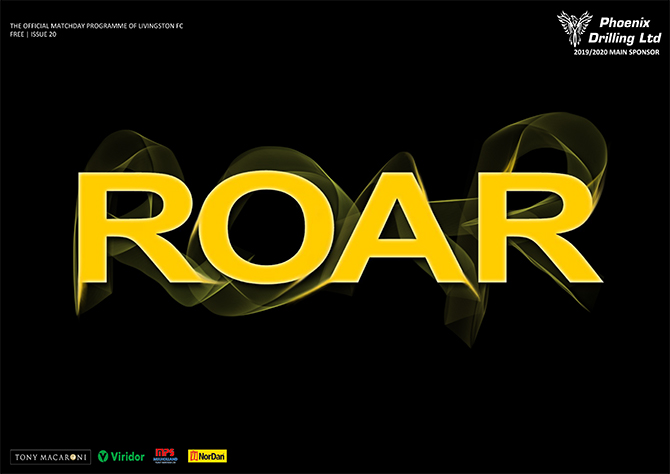 Now the season is officially over our gift to you is a FREE copy of 2019/20's final edition of or ROAR matchday magazine.
This is summary of the season just gone, with every fact and stat you could possibly hope for. Our fantastic editorial team have really outdone themselves this time and we thank them most sincerely, not only for this issue but for every one across 2019/20.
But fear not as we'll be raring to go again once 2020/21 gets the green light.
Click the image above to download.