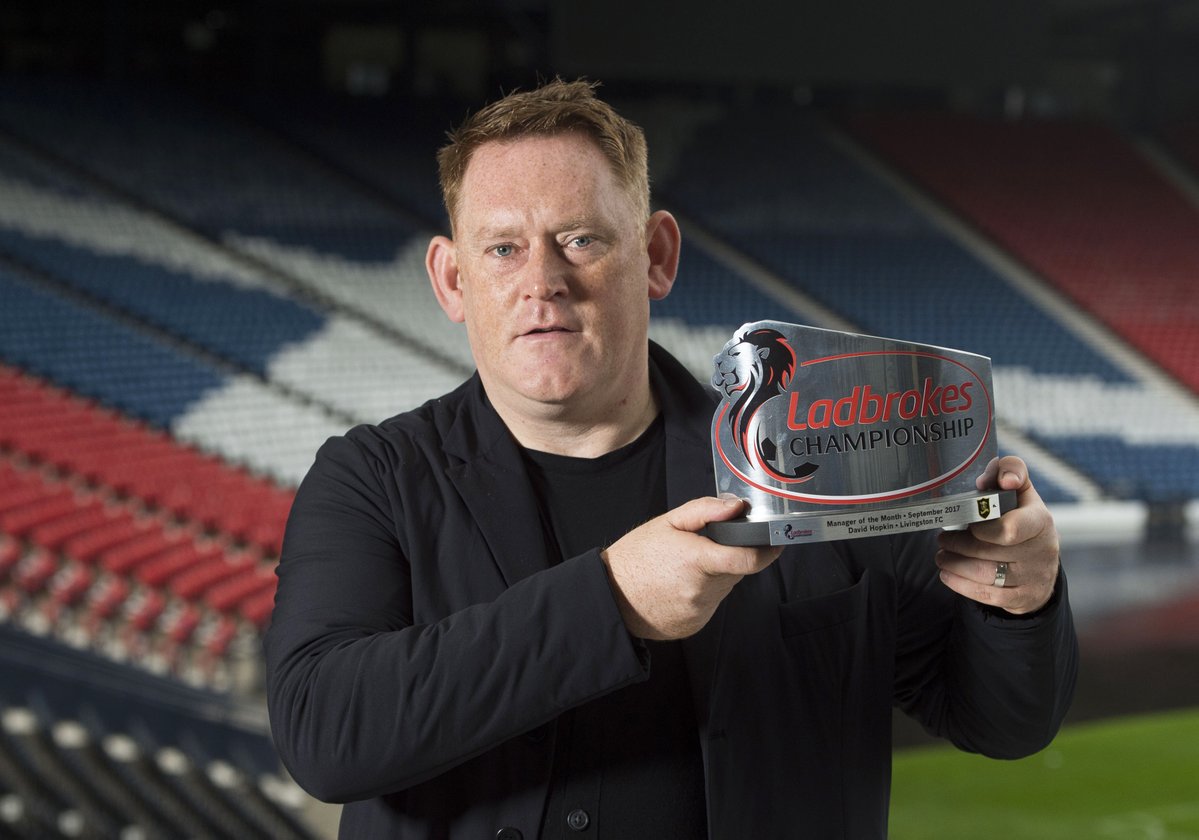 After a fantastic 3 and a half seasons with Livingston FC, and after much deliberation, I feel it is now time for me to seek a new challenge within football.
Firstly, I would like to thank all the board members. John Ward, Neil Hogarth, Brian Ewing, David Mullholland and last, but not least, The Chairman Robert Wilson. Their help and support has been exceptional, and the hospitality given to my family, at both home and away matches, has been greatly appreciated.
I also want to thank them for believing in me and my vision, on how to take the club forward. I hope they all feel that it was justified.
Secondly, I also want to take this opportunity to thank all the coaching staff;
David Martindale
Andrew MacKenzie
Colin Ritchie
Tony Caig
John Hartson
Cheb
They have all been fantastic to me, and been a massive part in the success we have achieved over the years.
Whoever the next manager is, will inherit a great backroom team and highly motivated and professional staff.
It is also important that I acknowledge the hard working people within the club, that generally go unnoticed, Cheryl, Maureen, John and Allan.
I want to thank every player, past and present, who all contributed massively in getting Livingston FC to the Scottish Premier League.
The players have improved each season and have been willing to take on new information, and believe in my football philosophy.
It gives me great satisfaction, when I see a player improve and instilling that winning mentality that I always had as a player and a coach.
The team spirit and togetherness created by the players and staff will always be special to me. The squad of players that the next manager will inherit, will be a strong unit, that I am confident will push the club on to even greater things.
On the media side, I would like to give special mention to Calum Carson, Andrew Semple and Stuart for their support and reporting on all of our games, throughout my time at the club.
Finally, but most importantly, I have to give great credit to the fans of the club.
You have stuck by the Livingston FC through the good times and the bad. You all now deserve to be watching your team at all the top clubs in the country.
My aim was always to get fans back to Livingston Football Club. And with the back to back promotions, I am sure you will all have an enjoyable future.
Cheers and all the best
Hoppy.