Half Time at Stark's Park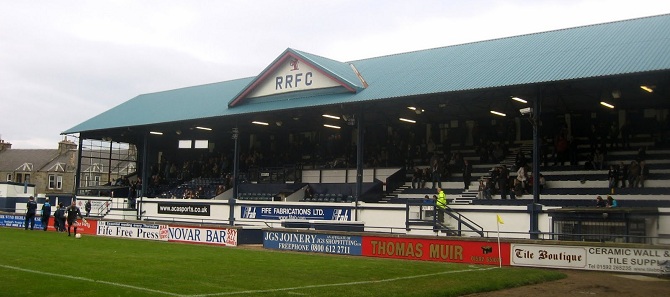 Following enquiries from Supporters, the Club can confirm that our players were unable to gain entry to the Away Team dressing room for 10 minutes at half time.
Raith Rovers staff were unable to find the Dressing Room key. That is why there was a delay in restarting the match.
It was an unfortunate incident.