Keaghan Jacobs – Injury Update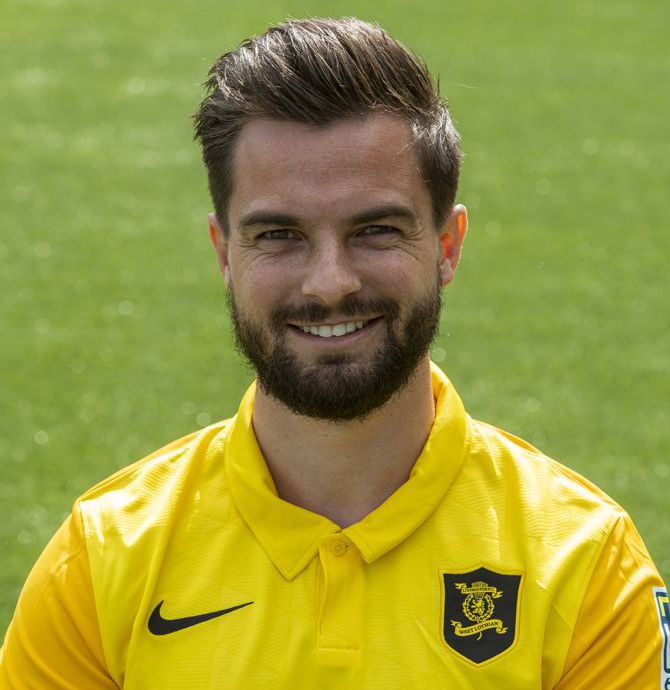 Having been notably absent for all of the 2020/21 season so far, we wanted to offer supporters a quick update on the injury status of fans favourite, Keaghan Jacobs.
"Keags" last featured in the final game of the 2019/20 season away to St Johnstone where, after the game, he became aware of a pain in his foot.
The season being cut short then allowed Keaghan a chance to rest the injury with the hope being that he'd return for pre-season in the summer. Sadly, when reporting back for pre-season, the pain returned preventing his participation in contact training, with even running proving problematic without pain.
Cycling and swimming became the best training method with various treatment options explored and trialled without real success.
Earlier this week, Keaghan underwent an operation on the affected area on the front of his foot, with the hope being that all going well, he may well be able to start running and targeting some light training in approximately 7-8 weeks from now.
Keaghan said: "It's been a frustrating few months since the injury first occurred then trying to get to the bottom of what was causing the pain and not being able to train properly. I've still been coming in to do some light work with the physio so it's been good still getting to see the boys but definitely frustrating not being out there training or playing. Hopefully this operation will have sorted out the problem once and for all and I can get back on the pitch before the end of the season."