Kyle Sampson heads out on loan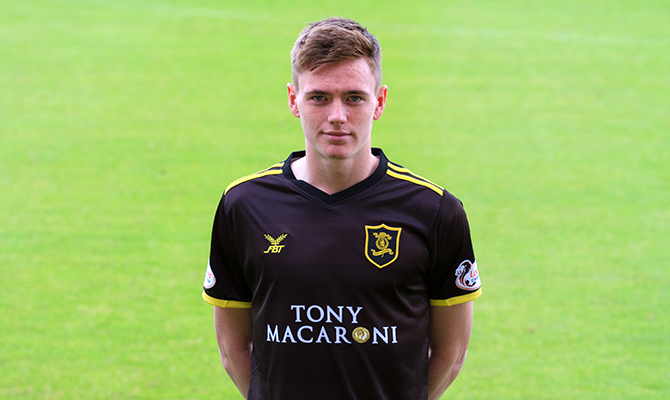 Continuing the policy of giving up-and-coming youth players valuable game time, striker Kyle Sampson has now moved to Penicuik Athletic on loan for the remainder of the season.
This follows a successful stint at the Midlothian SJFA East Superleague outfit by teammate Jack Hamilton.
We wish Kyle well at Penicuik Park and look forward to having him back next season with more match experience under his belt.