Latest Boardroom Experience winner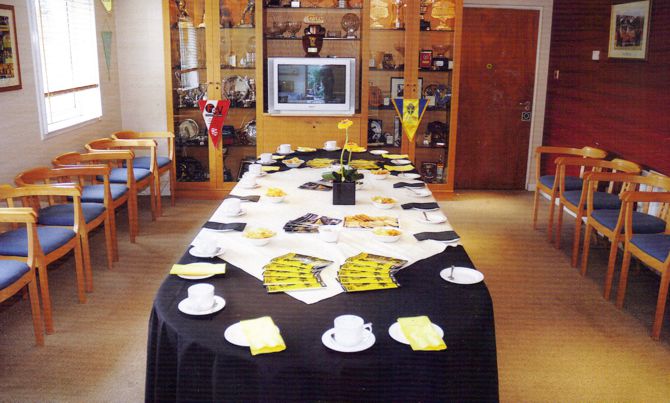 Congratulations to Mr Robert Comrie on becoming the latest winner of our Boardroom Experience Season Ticket holder draw.
Robert will join us 'upstairs' for the game against Morton on Tuesday 1 March.
We look forward to seeing him then – and it could still be your turn next!