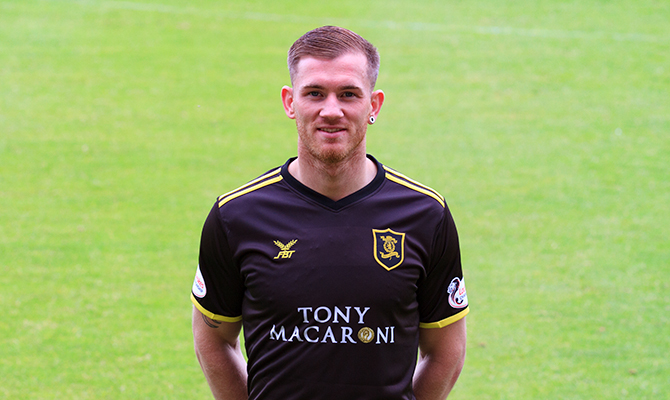 Livingston FC is delighted to announce that Alan Lithgow has today signed a 2 year contract extension.
The club is in talks with all other players and will announce their extensions when and if agreement can be reached.
Manager David Hopkin said "I'm delighted to get the signature of Alan, as he has been brilliant since the day he signed for the club and is a great example of a player grasping the opportunity in front of him.
"We brought him in to play for us while in League 1 as he had experience of that level. But great credit must go to Alan as I think he has embraced everything we do at the club and he has worked really hard to make himself a better player.
"His performances this season have been superb, and I can honestly say he is one of the best centre backs in the league and I'm delighted to get his signature again. He is a fantastic footballer and a joy to coach.
"We are in the process of trying to tie as many boys as we can up to the club with a view to next season. So hopefully over the next 4 weeks we shall be announcing contract extensions which will make our summer recruitment far easier as we have a very good nucleus of players who are now proven at this level.
"We have a very busy and exciting 4 weeks coming up and we intend to do everything in our power to take Livingston FC back to the Premiership, and I would urge as many fans as possible to get down and back the boys in their quest to do so."