Livingston Football Club CCTV "Excellent"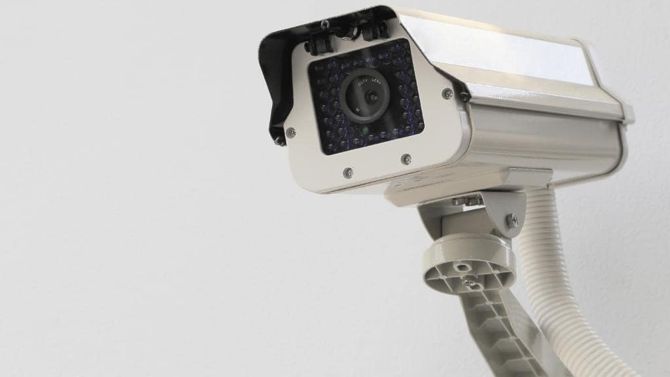 We are proud to have achieved one of the highest ratings available from the SPFL for our recently upgraded CCTV system.
This follows an in depth on-site assessment of our system by independent specialists QTSD Ltd and VCP Ltd, commissioned by the SPFL.
Our successful upgrades were "commended" and have resulted in a system which has "the capability to provide clear evidential footage in all areas".
This will improve overall safety within the stadium for all our fans and visitors.