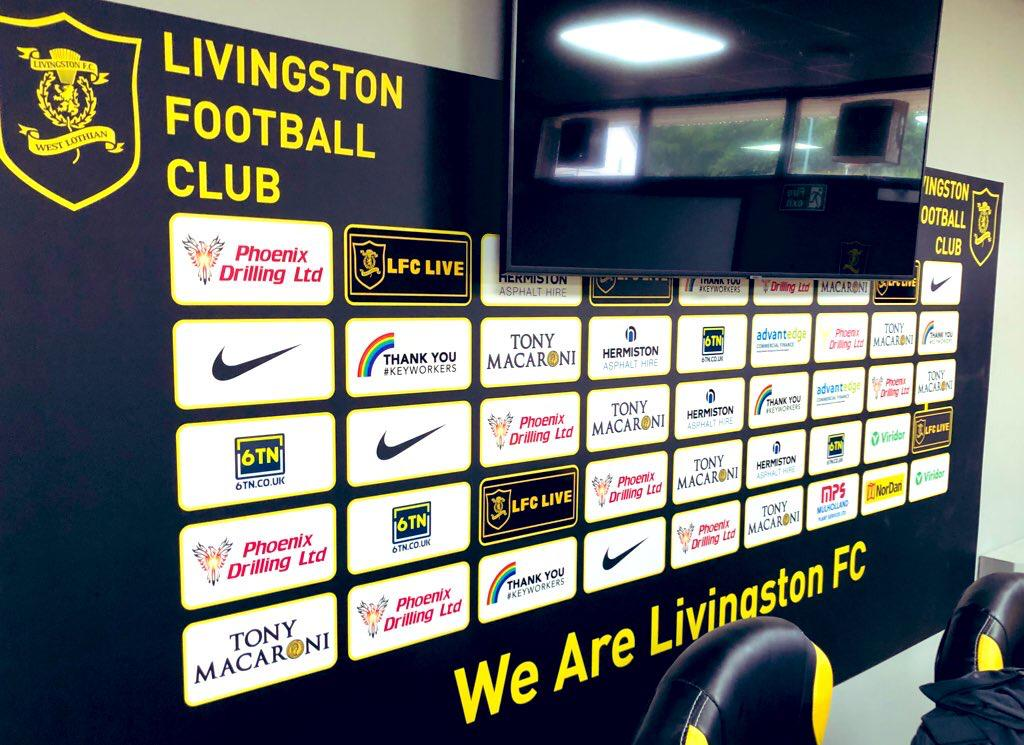 Why not add your company logo to our interview backdrop in our recently revamped media room?
Our media room is used for all midweek press conferences and all pre and post-match interviews, except for those games shown live on Sky, meaning exposure on national media outlets such as BBC and STV.
We also use the room for all of our own, in-house media content including our brand-new club subscription channel meaning your logo will continually appear on both LFC Live and on our social media channels all season.
In the months of January, February and March, just prior to lockdown, our social media content filmed in the media room racked over 10 millions views.
Individual flashes are priced at £500 each, or take advantage of our discounted offer with a "bulk" purchase of 5 flashes priced at £2,250 – saving you £250.
If this is something that interests you or your business, get in touch with Dave Black on [email protected] for further details.