New Role for Club President Gordon Ford OBE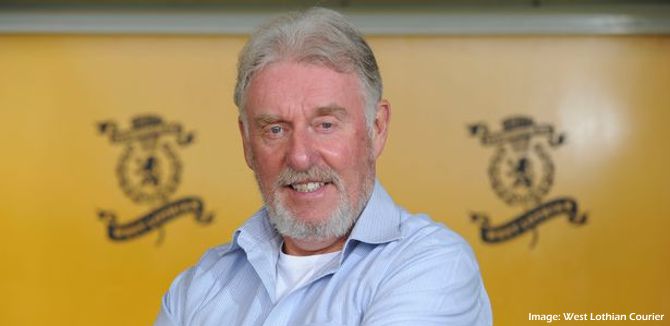 Honorary President Gordon Ford OBE has agreed to take on a new role of Player Welfare Ambassador at the club.
With the club currently having a number of first-team players gaining great experience and invaluable playing time whilst out on-loan with other clubs around the country, Livingston FC is committed to ensuring that these players remain supported by the club throughout these loan periods.
Head of Football Operations David Martindale said:
"With the strict protocols and regulations we are all currently having to follow, the moving of players/team bubbles is forbidden.
"We are obviously available and talk to the players via telephone conversations but we felt that it was important to give the players out on loan a little bit of additional support too.
"Our Honourary President Gordon Ford OBE has offered his services to get out and meet these players when allowed and be available to all players to support and offer his guidance going forward."