Pittman & McWilliams depart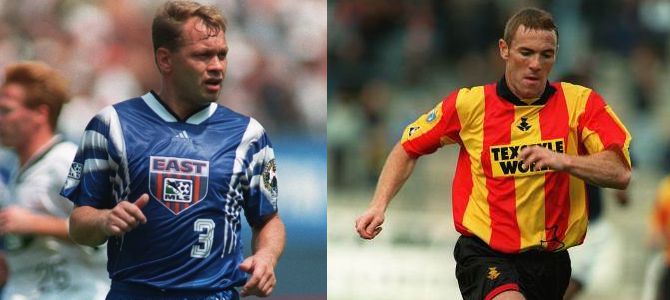 With the likelihood of no reserve football for a sustained period of time, Livingston FC can announce that the reserve coaching staff – Steve Pittman & Derek McWilliams – have asked to be relieved of their duties to save the club some money going forward, while giving them the opportunity to pursue a new challenge elsewhere.
This comes on the back of two successful years at the club after winning the reserves league 2 twice and coming runners-up in the reserve challenge cup twice in the short period they were at the club.
Head of Football Operations, David Martindale, said "Pitts and Deeks have been fantastic for the football club over the last two years and we are all extremely grateful for all their hard work and professionalism they brought to the job. The long-term plan for all parties was to give the duo the platform to potentially move on to senior football within the SPFL.
"They were both fantastic footballers in their era and both have proven over the past few years with Livingston that they are more than capable of managing and coaching at a higher level."
 Robert Wilson, Chairman, added "Everyone at the football club sincerely appreciates their gesture and it tells you everything you need to know about them as individuals."
 Everyone associated with Livingston Football Club would like to wish Pitts & Deeks all the best for the future.