Salim Kouider-Aïssa Departs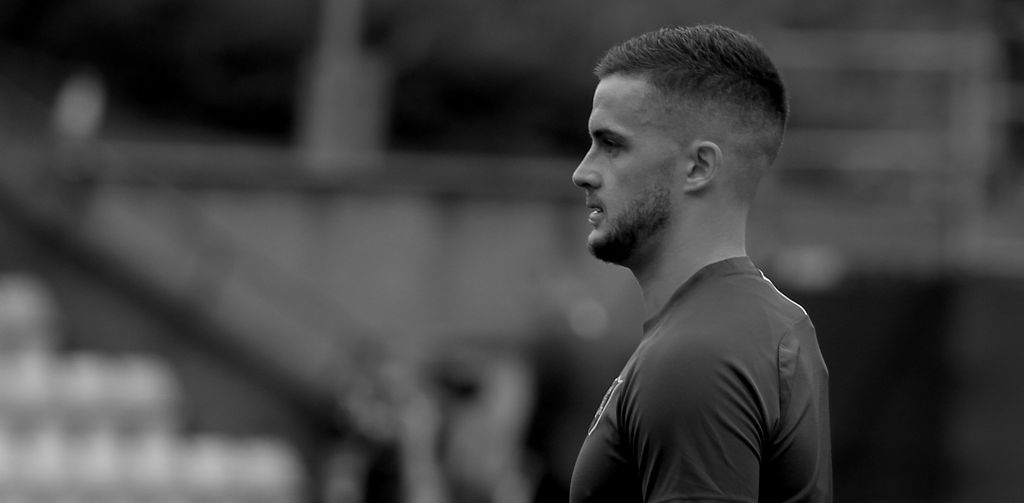 Livingston Football Club and forward Salim Kouider-Aïssa have agreed to a mutual termination of Salim's contract with immediate effect.
We would like to go on record wishing Salim all the best for the future.  
Manager David Martindale said: "I wish Salim nothing but success. Sadly, the move never quite worked out the way we all hoped it would and Salim was unlucky last season when he was out on loan but never played as much football as we all would have liked.  
"I'm sure Salim will be a success at a club where he will play most weeks. He is a natural goal scorer and that type of player is always in demand."