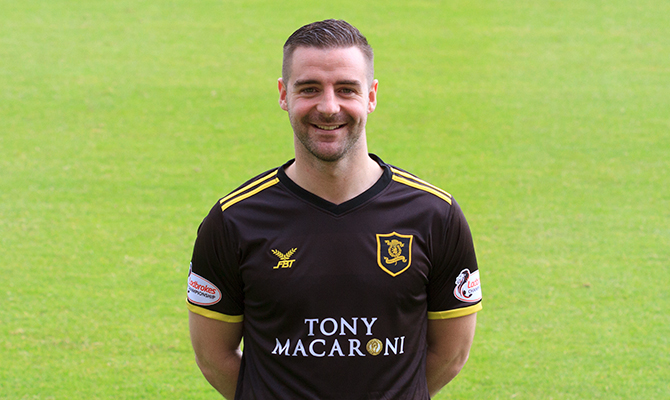 Livingston FC is delighted to announce the contract extension of attacking midfielder/forward Scott Robinson.
Caretaker Manager David Martindale said "I'm delighted to continue Scott's career at Livingston FC as he played an integral part in our promotion to the Premiership. Robbo's goal-per-game ratio was fantastic, and I see him playing further forward this season to maximise his goal scoring abilities.
"He is a very clever footballer with over 100 Premiership games under his belt, which will be invaluable for us next season.
"I personally think Scott was hampered slightly in the first half of the season due to niggling injuries, which was a consequence of missing pre-season due to a historical injury from his East Fife days. I'm confident with a full pre-season under his belt, Robbo will be a big player for us next season.
"I will do my best to keep all fans updated over the next week or so as much as possible on the player front."